Rent a
Charter Bus
Divine Charter Bus Rentals is based in Phoenix, Tucson, Flagstaff, Albuquerque and Salt Lake City. We drive all over the southwest for all size groups. Book our charter bus rentals for your next group trip! We pride ourselves on making your charter bus rental affordable, simple, and fun. Reserve a charter bus with us and ride in style to any event you have coming up!




Air Force One
Testimonial
I just wanted to drop a quick note and thank you for job well done to both of your drivers Larry and George. They went the extra mile with the Air Force One crew tour of the Grand Canyon and we appreciate it immensely. Nothing but the highest praises came from the Squadron Commander and crew.

-Air Force One Advance Agent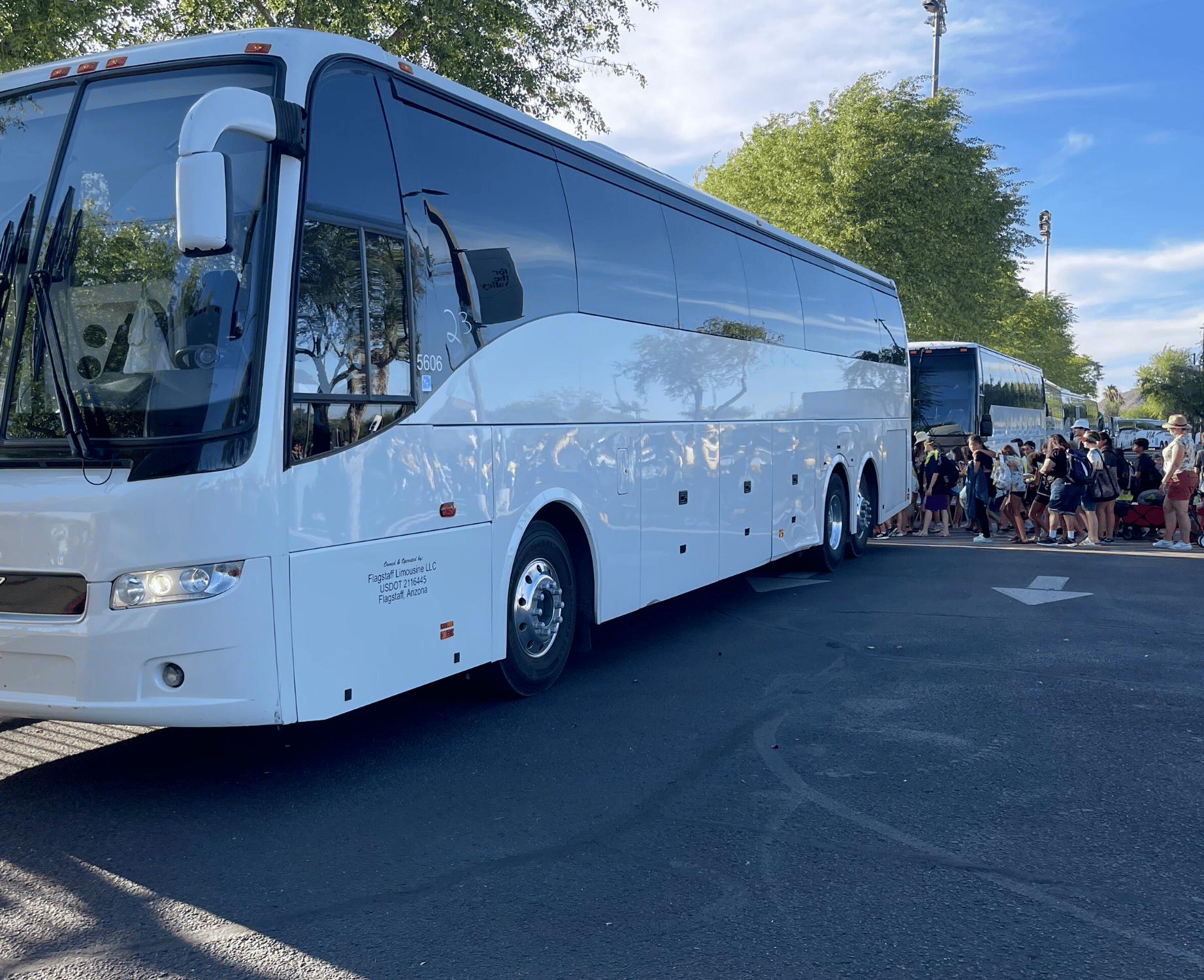 Divine Charter Bus Rentals
Get there safely and on time!
We take pleasure in what we do. Rest assured when you book a charter bus with Divine Charter you arrive on time. We want you and your group to sit back, enjoy the bus ride and make memories to last a lifetime. Leave the driving to us!
Request a
Free Quote
Send us a message and we will get right back to you!
Why Choose
Divine Charter?
Here's what our community members and customers are saying about us.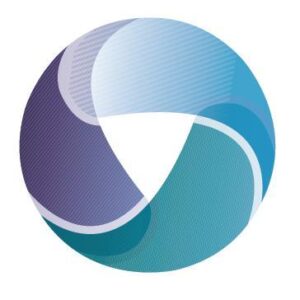 Great drivers and our symposium attendees appreciated the "lift"
George and Larry were great drivers and our symposium attendees appreciated the "lift" to and from the dinner venue we selected in Flagstaff. We've been using your services for this dinner function since 2015 and we have always had pleasant and capable drivers for our shuttles. We look forward to using you again in 2023!
Lisa Culbert
WateReuse Arizona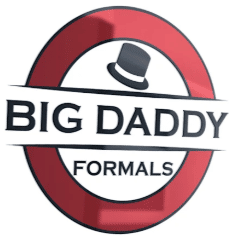 School Trips
You guys were great, will be coming to you first again for this upcoming school year.<br />
Brian Delino
Owner & Founder Big Daddy Formals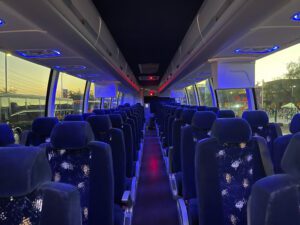 Awesome Trip!
Great service and great prices. Yellowstone Trip was an awesome trip!
Los Gauchos Ranch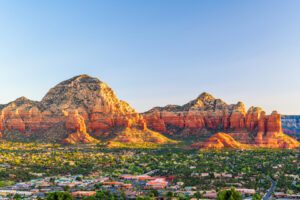 Had an AMAZING trip to Sedona Red Rock Country - home to spectacular and surreal red rocks and Grand Canyon National Park. it went very smooth.
Nicole K.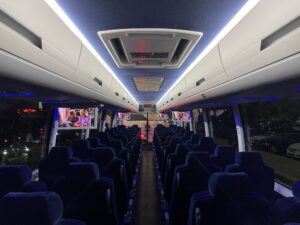 Clean and on time!
We jsut had a trip with Divine Charter and had a great experience. it was clean, on time and nice looking bus.
Juan Morgan
Charter Bus Rentals! Give us a call!
1 (800) 383-1430
Call us for a free quote to book a charter bus for your next event. If you have any questions on how to get started with booking a charter bus near you - Give us a call at 1 (800) 383-1430 We are available 24/7 to answer your call.
Divine Charter Bus Rental
Main Offices