Make an appointment with one of our RV & Bus Mechanics located in Phoenix, AZ

Give us a call (602) 932-8850
At Divine Charter, we understand the importance of getting your charter bus or RV running at top performance to keep your ride running smooth no matter where you are going.
Divine Charter is proud to offer a full-service center for buses and RVs!
Specializing in:
45 days inspection
90 Days inspection
Annual inspection
DOT inspection
Oil Change
Bus A/C Repair
Our experienced mechanics assist with all of your needs. We offer a wide range of services, from ongoing maintenance to major repairs. Whether you have one bus or a fleet, we will take care of you.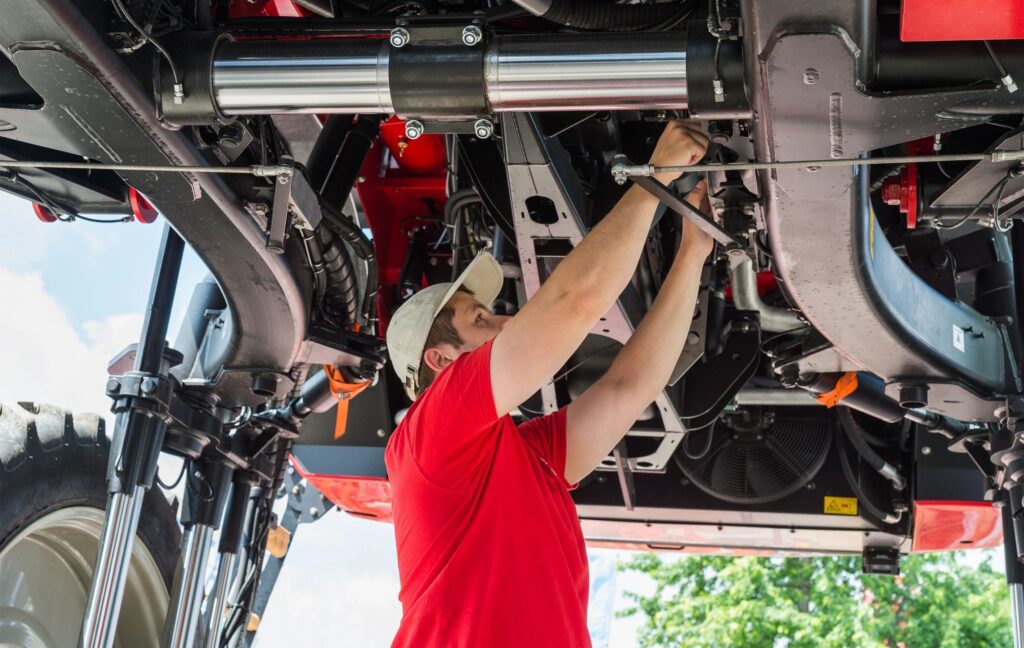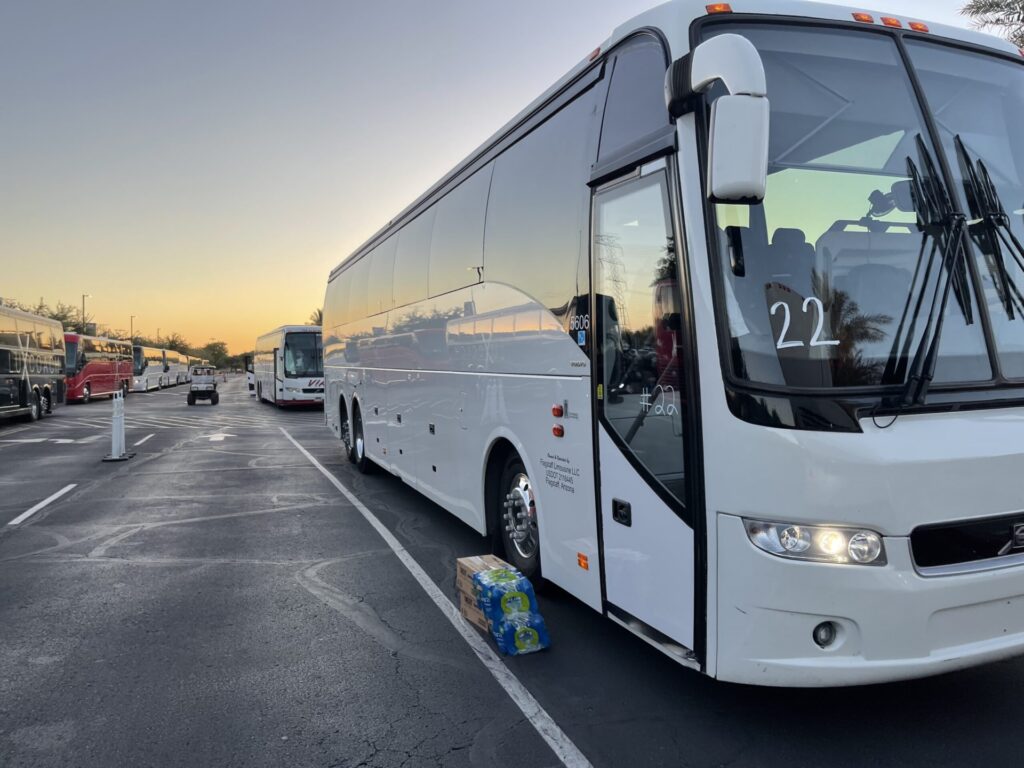 Divine Charter Bus Repair & Charter Bus Maintenance Services
Our charter bus and RV repair shop in Phoenix, Arizona can handle any type of repair or maintenance service.
We employ certified charter bus mechanics to work on engine and mechanical systems. Our mechanics work on all makes and models of charter buses and RVs.

Here are some of our routine charter bus mechanic services.
Serving Phoenix, Arizona and the surrounding areas. Call us to set up your service appointment (602) 932-8850
Bus Annual inspection
Bus A/C Repairs
Bus Oil Change
Bus Chassie work
Bus Engine Repair
Warranty Repair
Paint & Body Work
Collision Repair
Bus Air Brake System Repair
Air Filter Replacement
Brake Repair & Service
Bus Check Engine Light
Coolant / Antifreeze
Flush
Diesel Repair
DOT Inspections
Driveline Repairs
Bus Electrical Repair
Emission System Repairs
Engine Repair & Replacement
Bus Fleet Maintenance
Heating Systems
Preventive Maintenance
Radiator Repair & Service
Scheduled Bus Maintenance
Bus Steering
Suspension
Transmission Repair
Bus & Equipment Lights
Bus Diagnostics
Oil Change / Lube Service
Tune-ups
and much more!