Book a charter bus for your next game. Get there on time!
For any and all teams and sports fans attending the big game, we have the experience to make your sports travel hassle-free and comfortable.
Our highly skilled friendly drivers put your team's safety as their priority. Highly experienced and reliable, they evaluate the route and will make adjustments as necessary to prevent delays. Your team will arrive at the big game in style and comfort, without worrying about travel issues.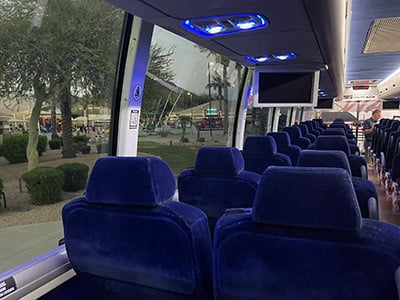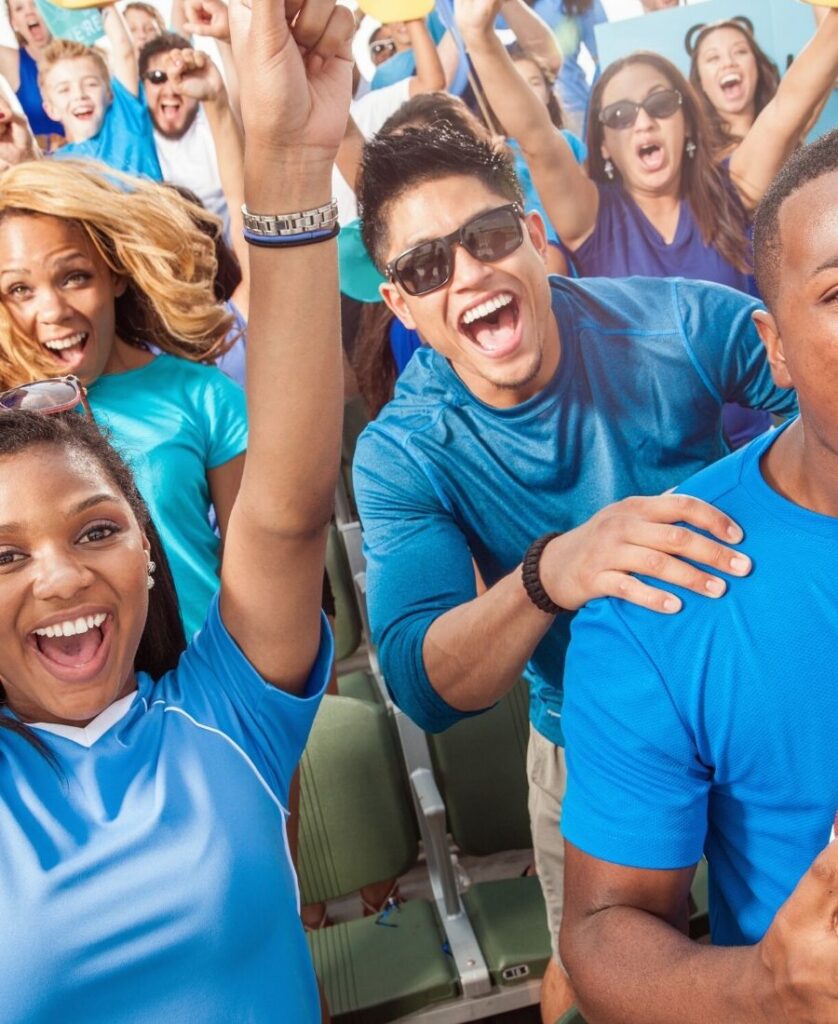 We provide a premium-level charter bus rentals for all your athletic travel needs.
At Divine Charter,  we have the tools and resources to anticipate delays, find alternative routes and get you there on time. With our robust fleet of charter bus coaches we will always put your arrival time as a priority so you can focus on the game, not how you're getting there. We take care of that for you!
You won't have to worry about how or where to park, how to find the stadium for your away game, we drop you off right where you need to be and pick you up at the same spot. No need to figure out your way around town – that's what we are here for.
At Divine Charter, we know game delays and overtime happens. We are flexible with your itinerary so you can focus on the game and not worry about your moving the team around.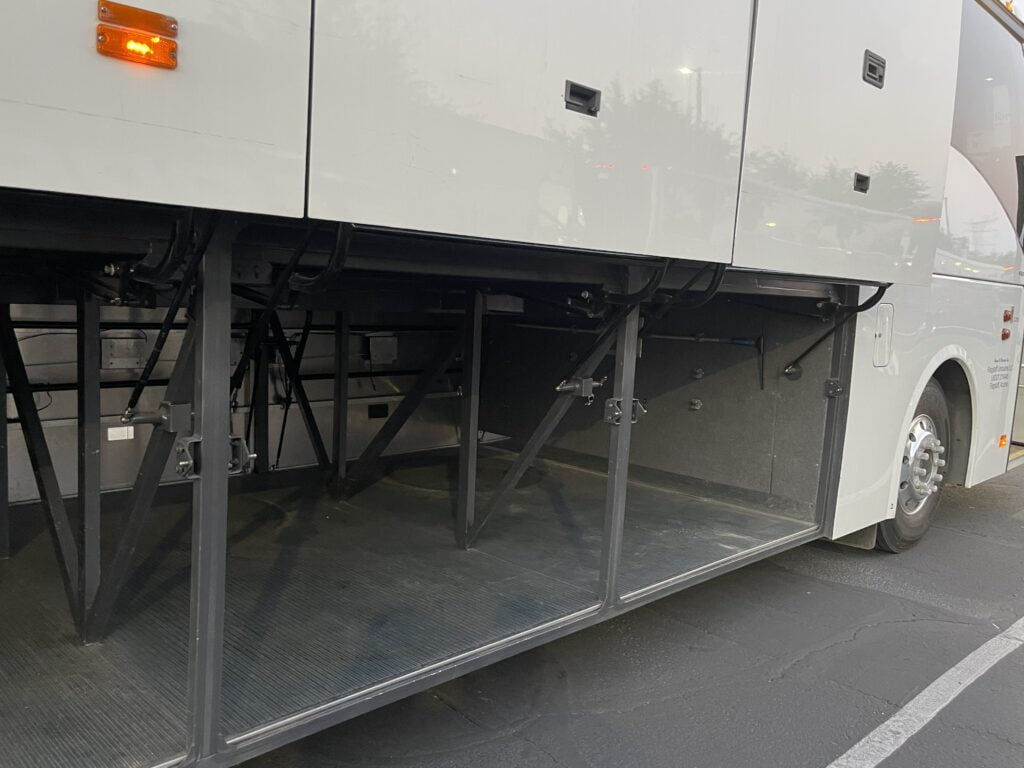 Plenty of Storage!
All of our charter buses here in Arizona have plenty of storage for your team equipment! You can store your gear under the bus and in our overhead bins!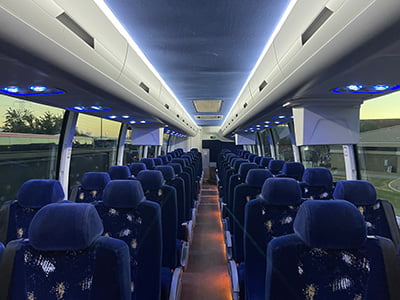 Ride in Comfort
The amenities on our charter bus rentals here in Arizona offer plenty of leg room, comfortable seats for long distances, a toilet and your option to watch movies or listen to music on the bus!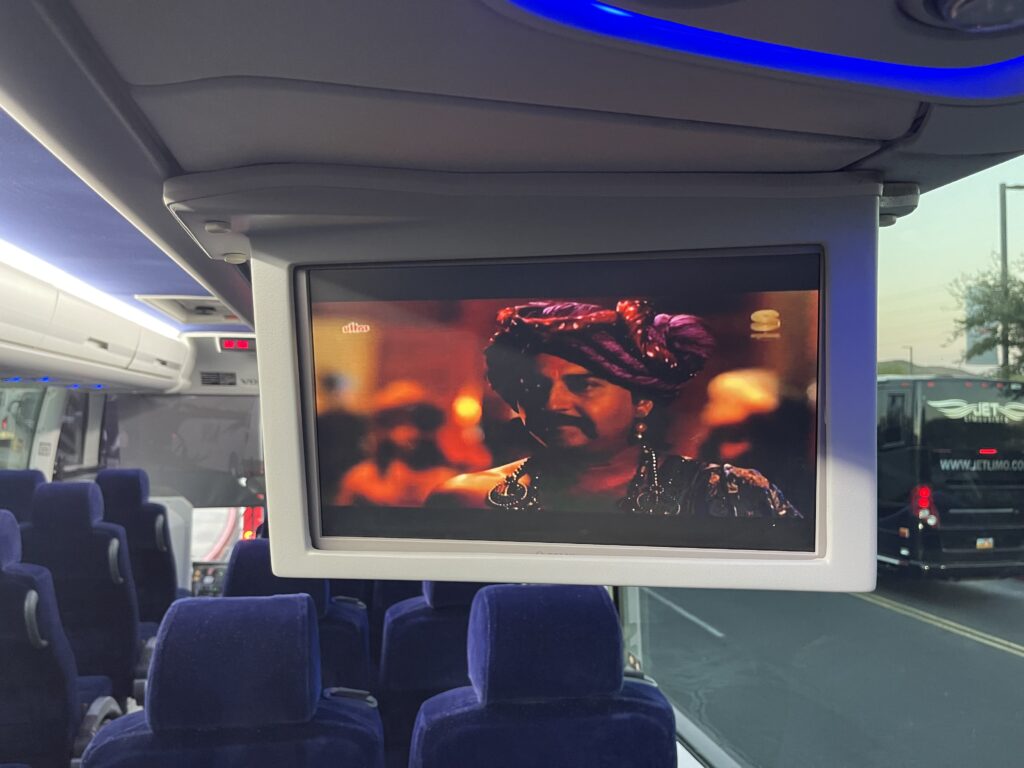 Continue the fun!
Connect with your team even more when you ride a charter bus! Instead of everyone driving over in their own vehicles, you can continue the fun before and after the game while riding alongside your team members! 
Divine Charter is a charter bus rental company operating across Arizona and Texas. We are locally owned and operated and our customer service is second to none!  We regularly drive groups located in these cities: Phoenix AZ, Flagstaff AZ, Sedona AZ, Tucson AZ, Payson AZ, Prescott AZ, Kingman AZ, Grand Canyon Arizona, and Yuma Arizona. 
Divine Charter is a full staff of professional drivers to take you to your next event! We work with all size groups for all sorts of reasons. Call us for a free quote to book your next athletic event, corporate event, music / entertainment tours, transport your convention groups, or safely move your students on a field trip or drive your team to your next away game. If you have any questions on how to get started with booking a charter bus near you – Give us a call (602) 549-9651