Rent a Charter bus for corporate events and relax. The benefits are numerous…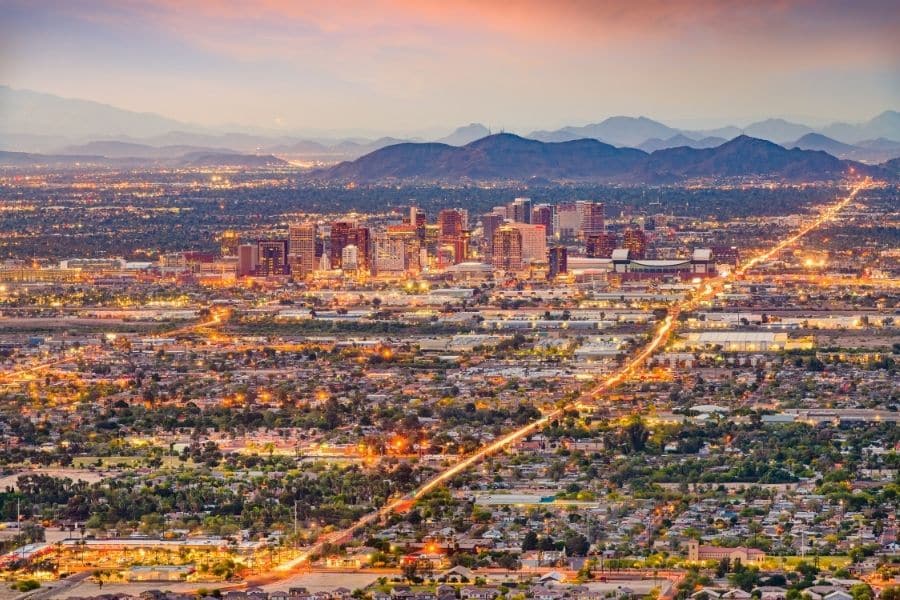 Work while you ride


With wifi, electrical plugs, monitors and plenty of leg room, you and your colleagues can work while you ride on one of our charter buses.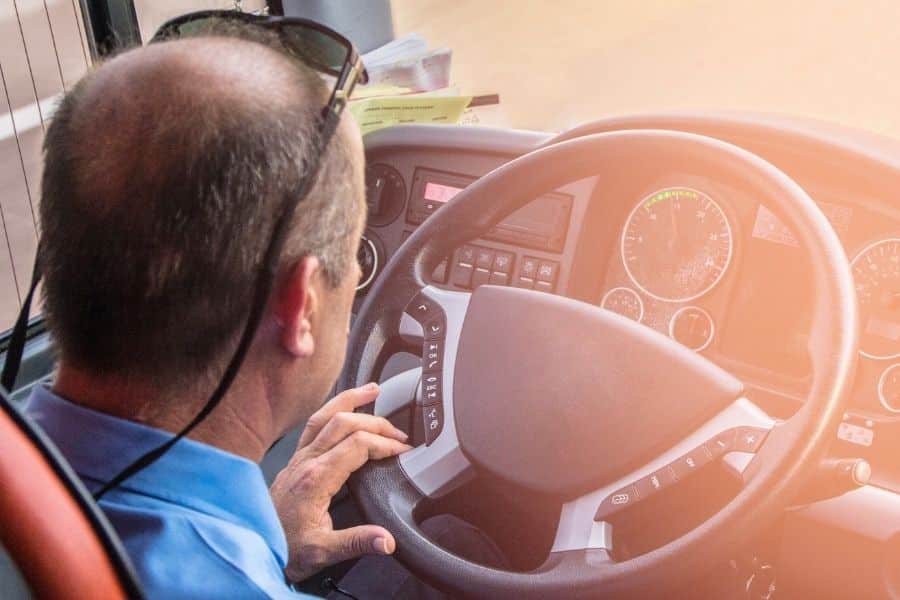 Flexibility


We plan our day around your itinerary. At Divine charter we know things come up and will be flexible to work with you if your event goes over a little. We realize not all events go as planned and we won't penalize you for that.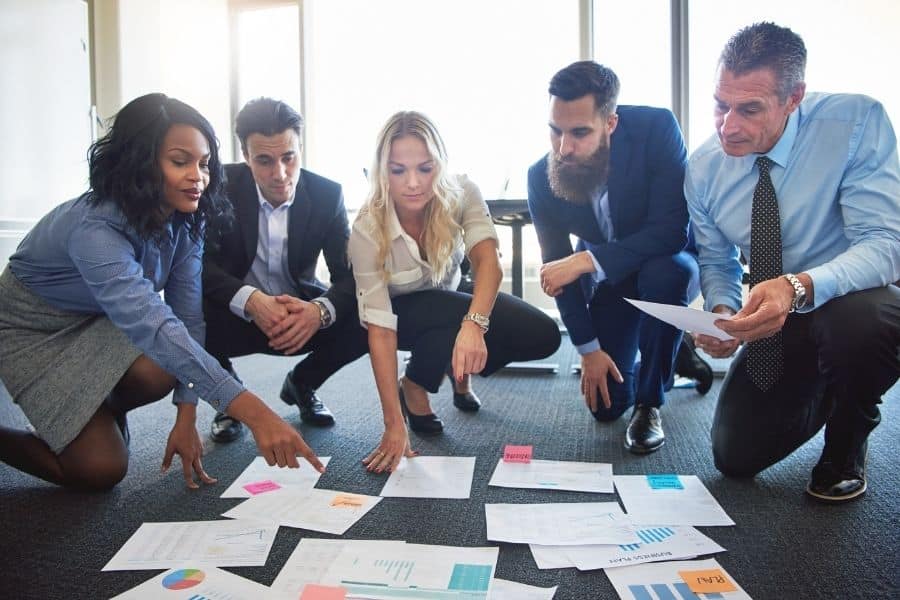 Team Building


Instead of each member of your team driving themselves to the company or networking event, renting a charter bus offers a unique way to bond with your colleagues! 
Charter Bus for Business Retreats
Divine Charter knows your business will need transportation services for a variety of reasons, such as meetings, a conference or convention, or other events. Our charter bus rentals will simplify your company's needs and provide dependable, comfortable travel in a stress-free comfort.
Staying Connected
on the Road
Our charter buses come with onboard WiFi so you can work along the way and stay in touch with colleagues and family members. Our comfortable and roomy seating provides electrical outlets and charging so your phone or laptop can keep up with your tasks. The on-board PA system will keep your communications with your team seamless. Use our onboard A/V to hook up your laptop to put on a PowerPoint presentation, or even play a movie to keep your staff entertained.
On-board
Amenities
Divine Charter's fleet includes:
Wide, comfortable seating: Plenty of legroom and reclining seats will allow you to stretch out and relax. Each seat has an overhead reading light and climate control.
Plenty of Storage Space: Overhead storage racks allow you to keep your belongings easily accessible while bigger luggage is stored in our luggage compartments under the bus.
Rent a Charter bus for corporate events. Divine Charter is a charter bus rental company operating across Arizona and Texas. We are locally owned and operated and our customer service is second to none!  We regularly drive groups located in these cities: Phoenix AZ, Flagstaff AZ, Sedona AZ, Tucson AZ, Payson AZ, Prescott AZ, Kingman AZ, Grand Canyon Arizona, and Yuma Arizona.
Divine Charter is a full staff of professional drivers to take you to your next event! We work with all size groups for all sorts of reasons. Call us for a free quote to book your next athletic event, corporate event, music / entertainment tours, transport your convention groups, or safely move your students on a field trip or drive your team to your next away game. If you have any questions on how to get started with booking a charter bus near you – Give us a call (602) 549-9651