26

Oct, 2022
3 Benefits of hiring a Mini Shuttle Bus Rental
If you have ever ridden a charter bus, you know the benefits of having plenty of leg room and storage, and entertainment for the long ride. You can be sure the experienced driver and fully equipped bus will be a convenient, safe, and comfortable ride. Mini shuttle buses are similar, just not as big! Here are 3 benefits of a mini shuttle bus rental, in Arizona.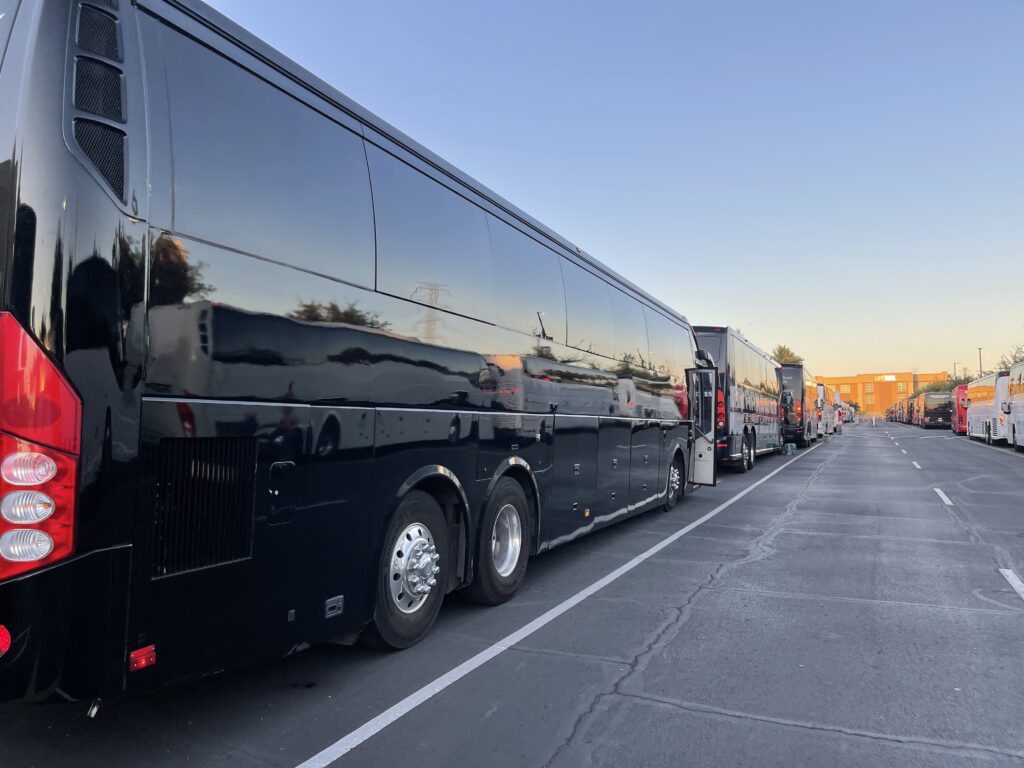 Enjoy a comfortable ride
Among the most common benefits of chartering buses for tours is the comfort your riders will enjoy. As a rider, you can focus on sightseeing and team-building instead of keeping your eyes on the road as a driver. With different companies offering essentials like bathrooms, recliner seats, and Wi-Fi connectivity, you can have a comfortable ride.
Enjoy safety
It is safer for everyone to ride on a bus than on a long ride with everyone driving their own car. People get tired on long rides, their eyes get heavy staring at the road and in turn, their safety and alertness aren't as keen as a professional driver. With a charter bus and an experienced driver, your safety and your group's safety are heightened to arrive on time, and in comfort.
Team-building
Guaranteed team-building is another benefit of using chartered buses. Whether it is a corporate team attending a corporate event or an athletic event with your team, you can catch up on your way to and from the event. You can make the best out of it too by getting to know one another and even putting together some fun group activities on the bus! For more info visit at: https://divinebuses.com/