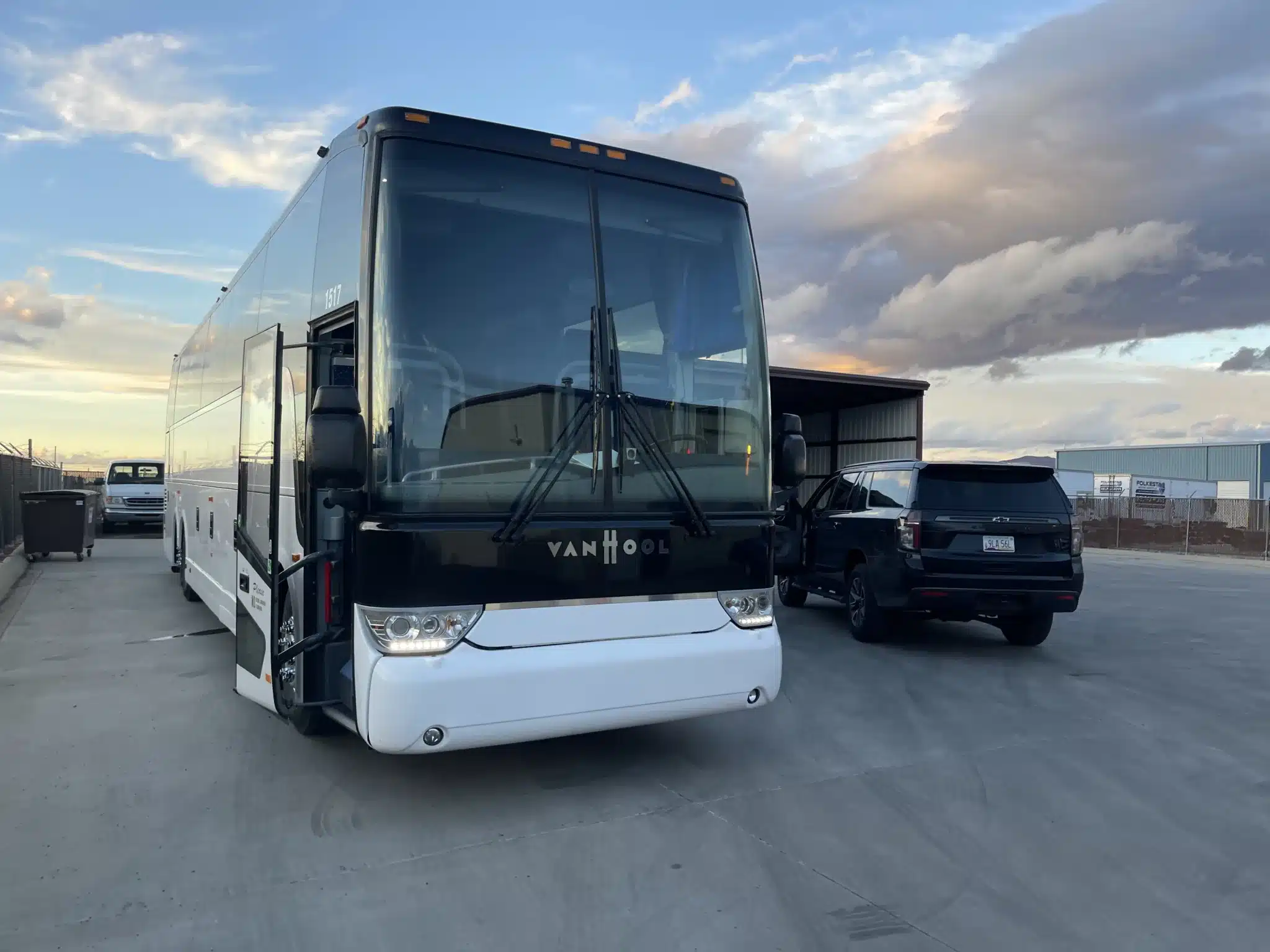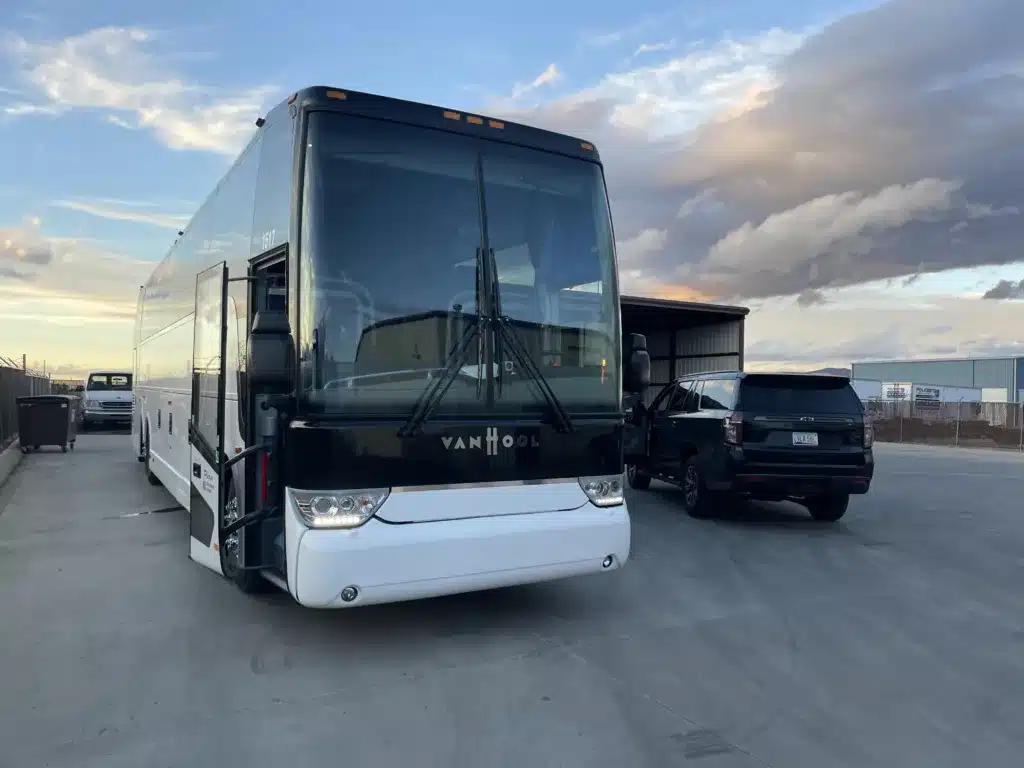 Bus Rental Utah - Divine Charter
We are proud to be one of the leading bus rental companies in Utah. With years of experience in the transportation industry, we provide safe, reliable, and comfortable bus rental services for any occasion. We strive to provide our customers with an exceptional experience, from start to finish. 
Call us to book your charter bus rental in Utah!
(801) 762-8810
We are Utah's premier bus rental and charter service.
We offer a wide selection of reliable buses to accommodate any size group, from small to large. Whether you're looking to transport an intimate group of friends or a large corporate event, we have the perfect bus for you.
We have a variety of buses to choose from, including
Mini buses
Executive coaches
Charter buses
Shuttles
Each of our vehicles is fully equipped with the latest safety features and amenities for the ultimate traveling experience.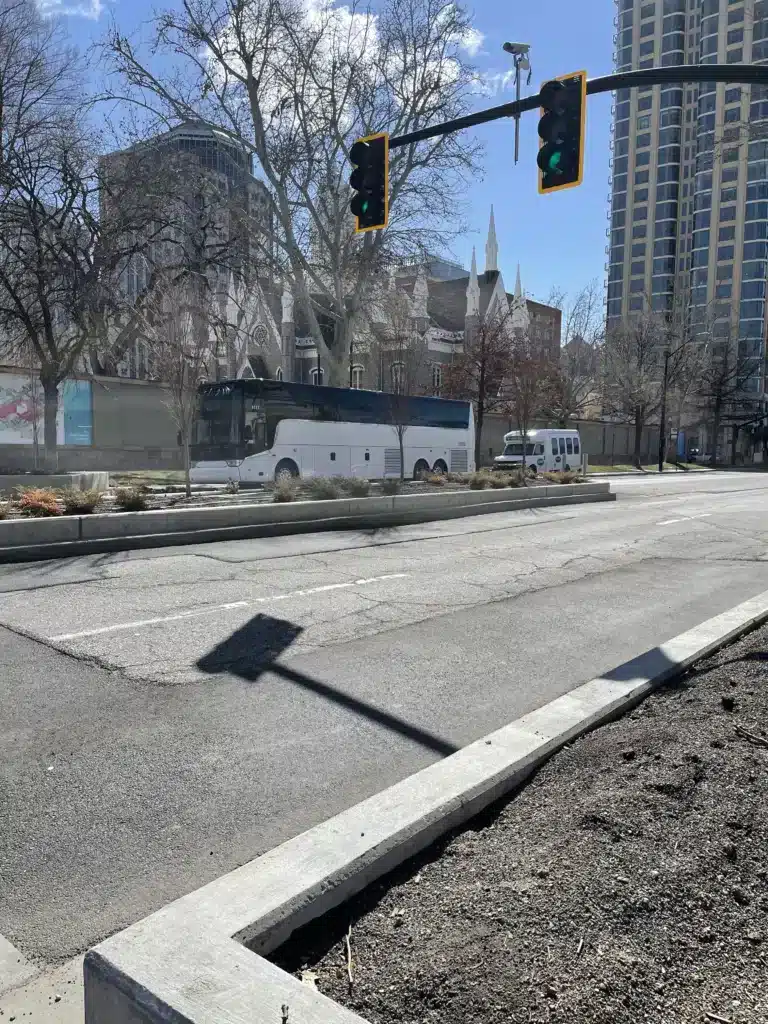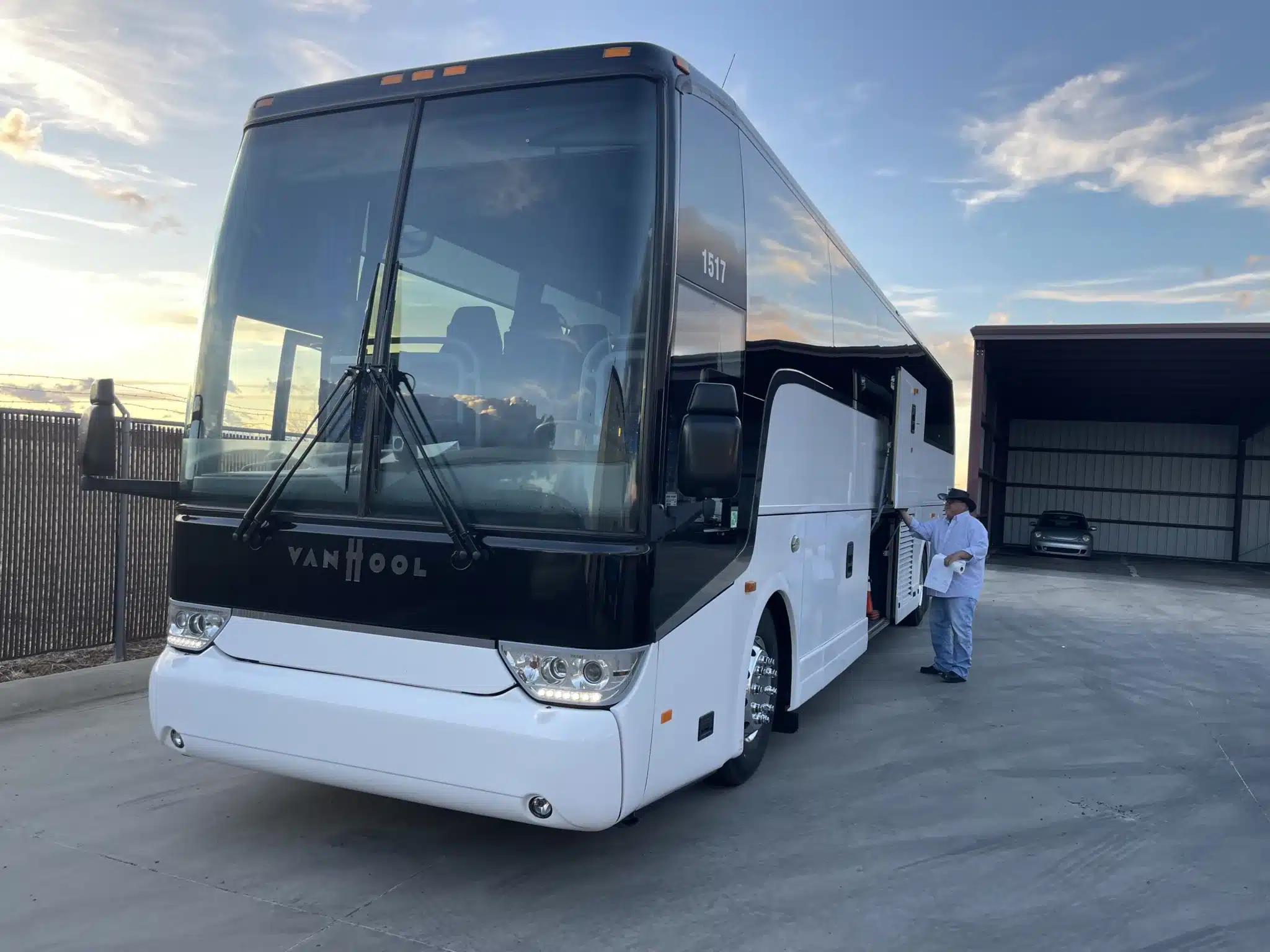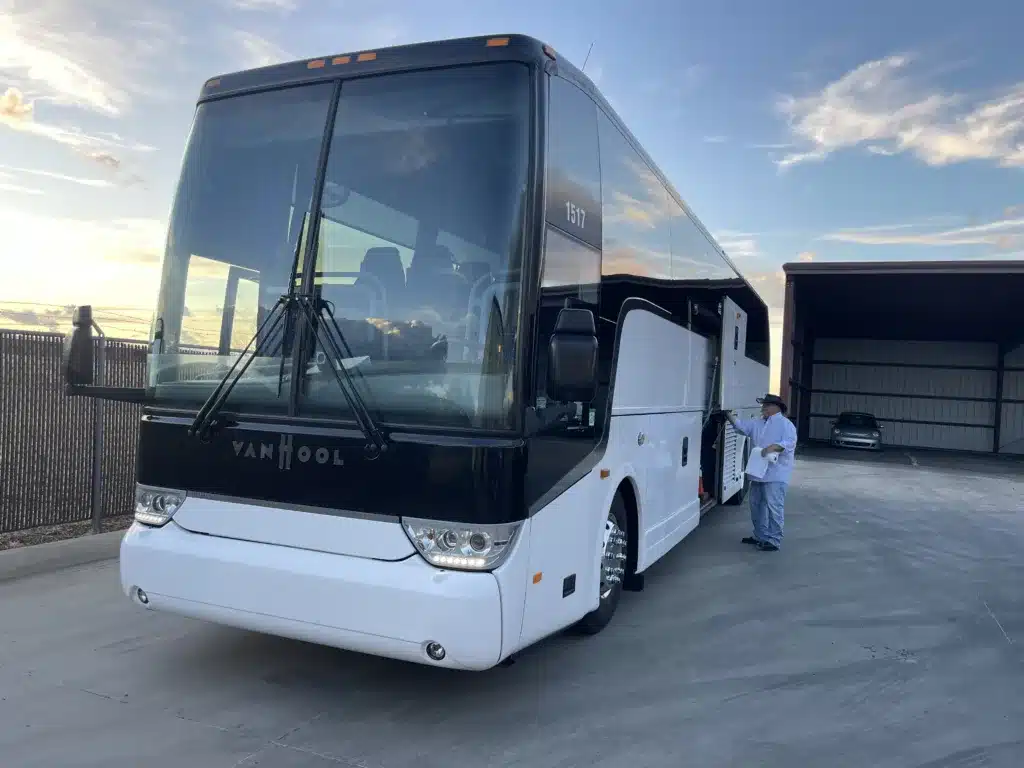 Our experienced drivers are dedicated to providing safe and comfortable transportation for any occasion.
We are committed to providing superior customer service and will do whatever it takes to make sure your experience is nothing less than exceptional.
Contact us today to learn more about our shuttle services and get a free no-obligation quote.
Why go with a bus rental in Utah from Divine Charter?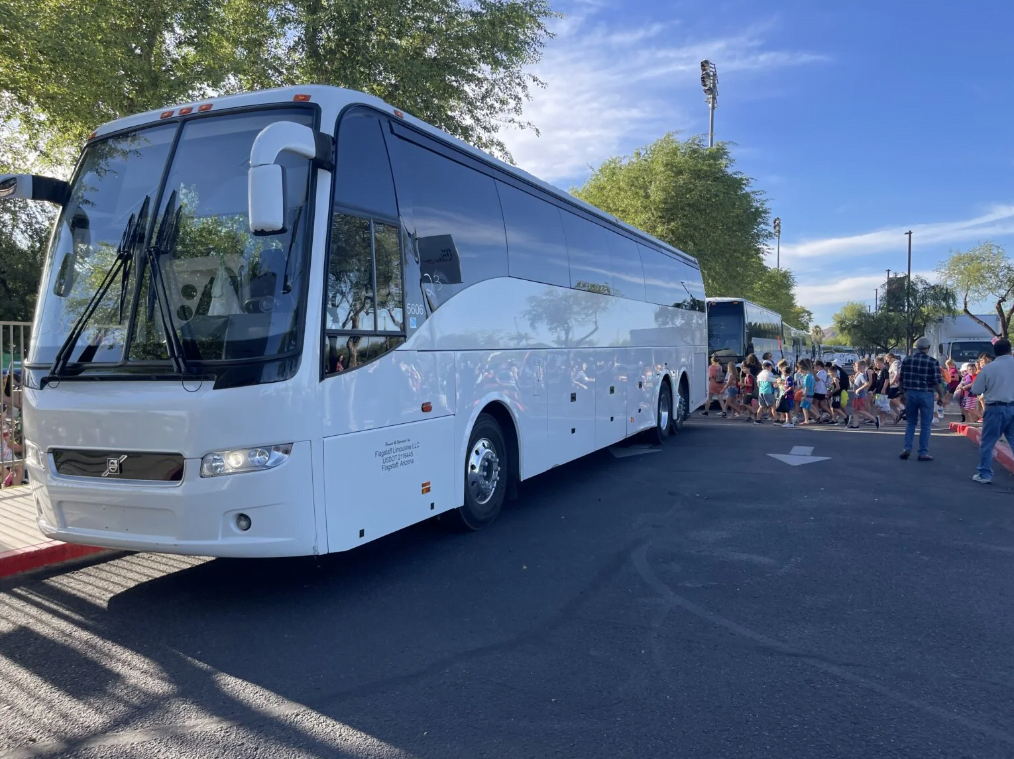 Work while you ride.
With wifi, electrical plugs, monitors and plenty of leg room, you and your colleagues can work while you ride on one of our charter buses.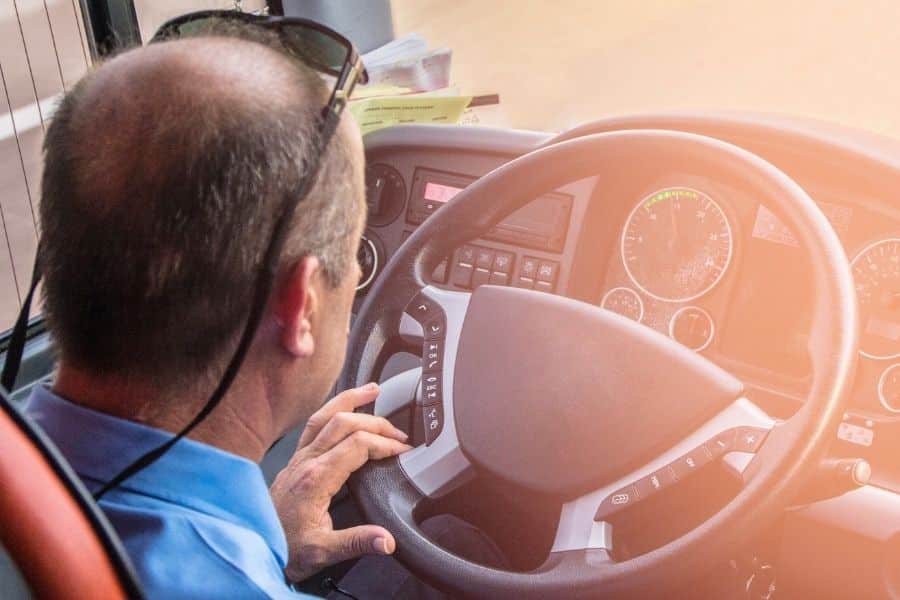 Flexibility
We plan our day around your itinerary. At Divine charter we know things come up and will be flexible to work with you if your event goes over a little. We realize not all events go as planned and we won't penalize you for that.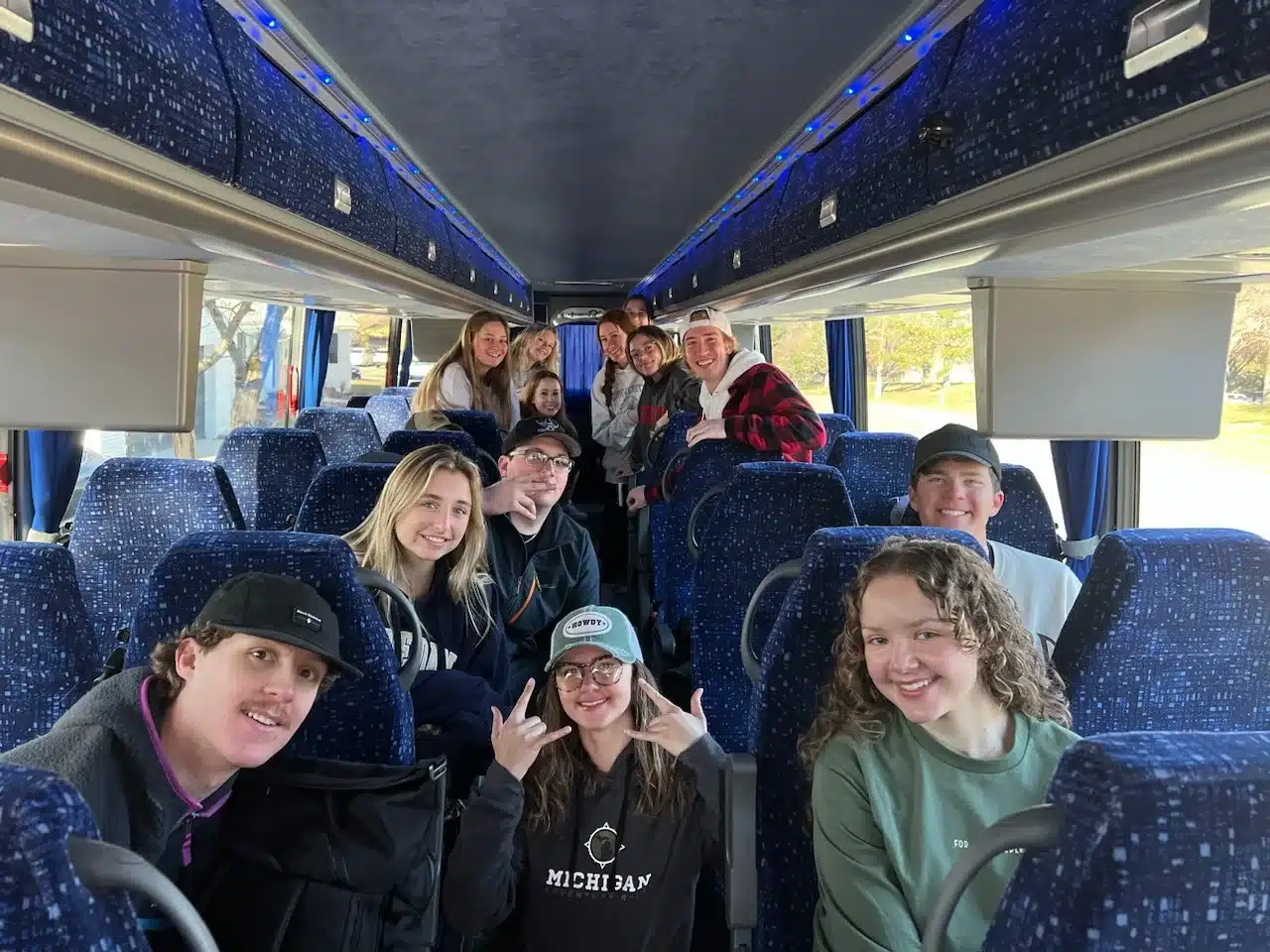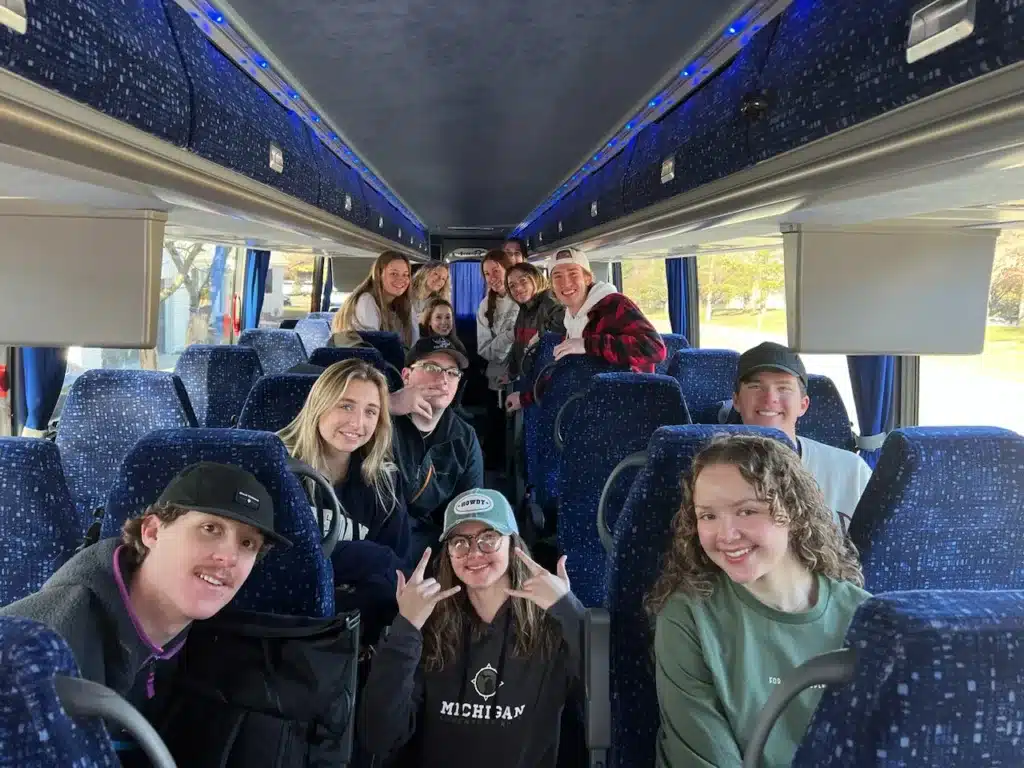 Team Building
Instead of each member of your team driving themselves to the company or networking event, renting a charter bus offers a unique way to bond with your colleagues! 
No matter what your needs may be, our experienced staff is here to help you find the perfect bus for your event. 
We look forward to helping you get to your destination safely and comfortably. Contact us today to learn more about our services and to get started on your bus rental.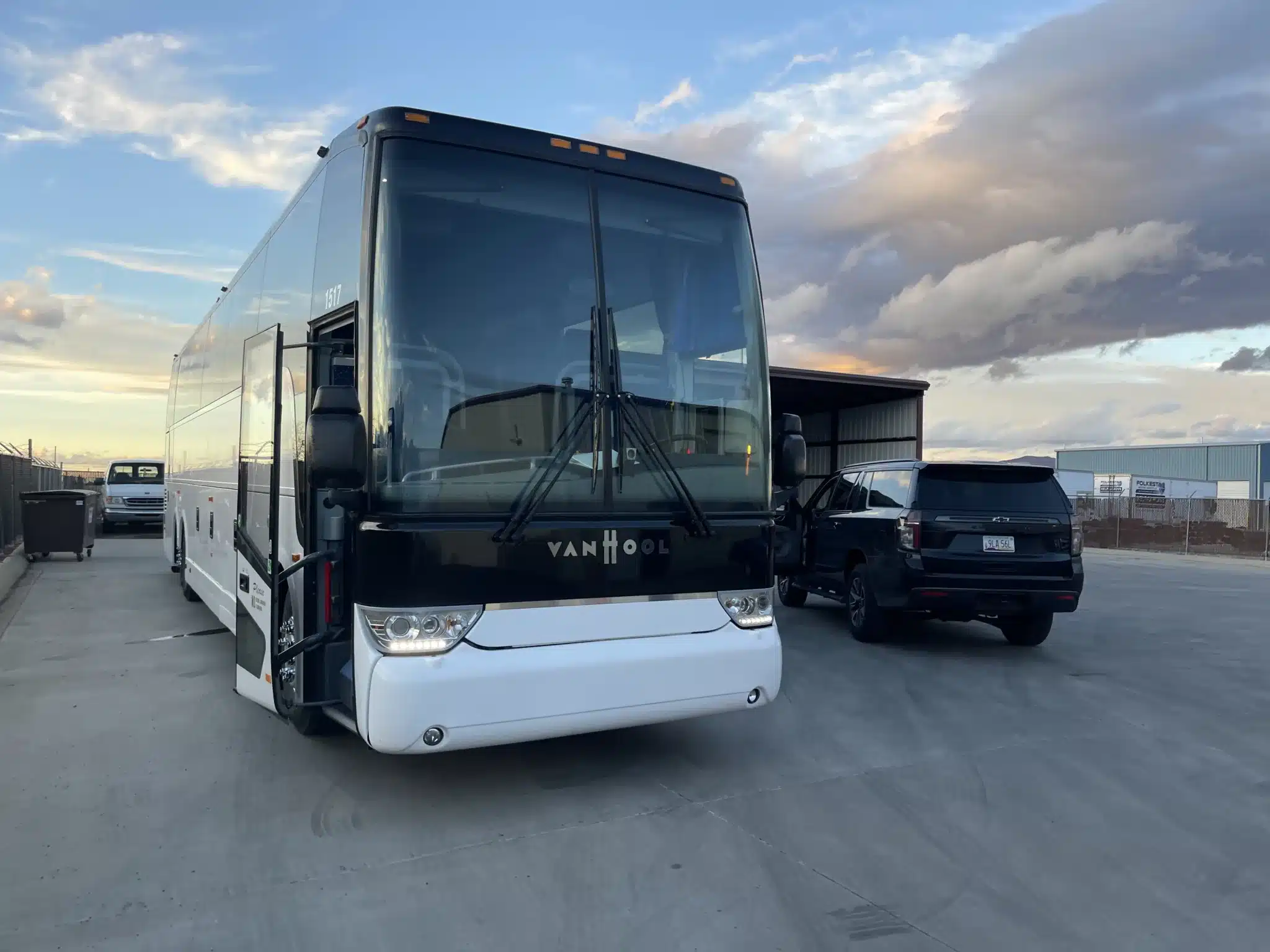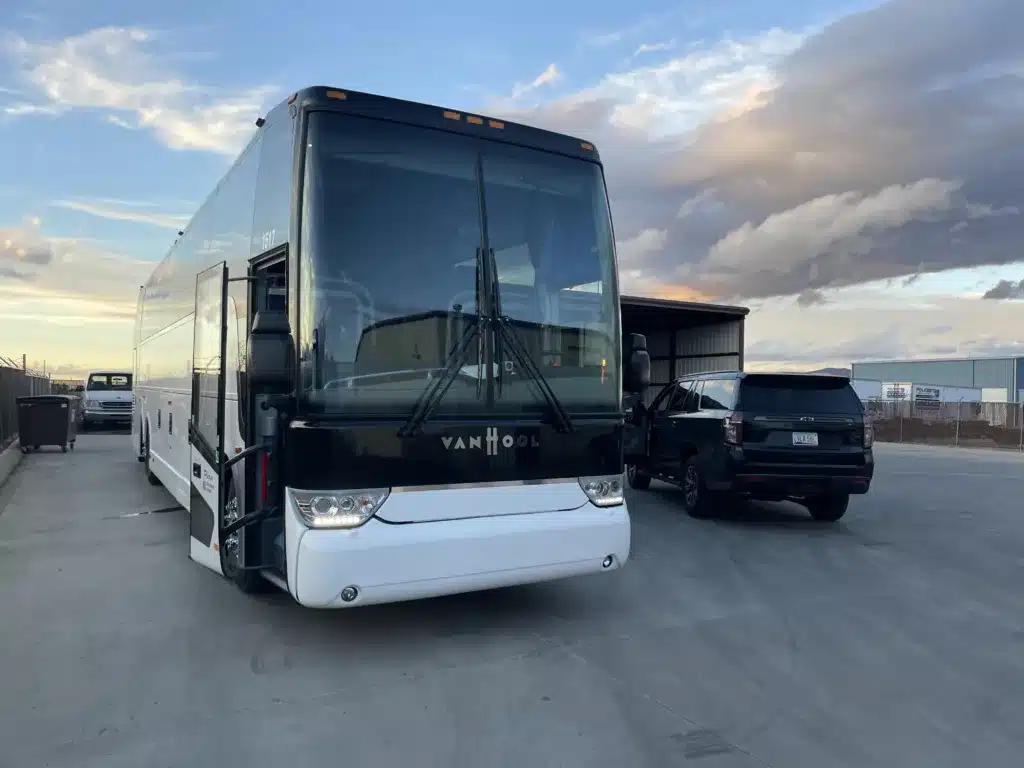 Call us to book your charter bus rental in Salt Lake City!
(801) 762-8810
CONTACT:
Divine Charter Bus Rentals Salt Lake City
(801) 762-8810
10 W Broadway 7th Fl
Salt Lake City, UT 84101