6

Jan, 2023
As a tour operator, you could be looking for the best travel plans for your clients. As a corporate, religious, or academic group, you and your group could really benefit from renting a mini tour or shuttle bus to get you around. If you are looking for reasons to hire a mini tour bus in Tucson, AZ, consider these benefits below.
It's cheaper!
When you travel as a team in a mini coach bus rental in Tucson, AZ, everyone saves money! Traveling in private vehicles costs more. You have to fuel all the vehicles, pay for their parking, and any entrance fee for everyone. However, with a shuttle bus, the expenses go way down and tech group can share the cost of transportation.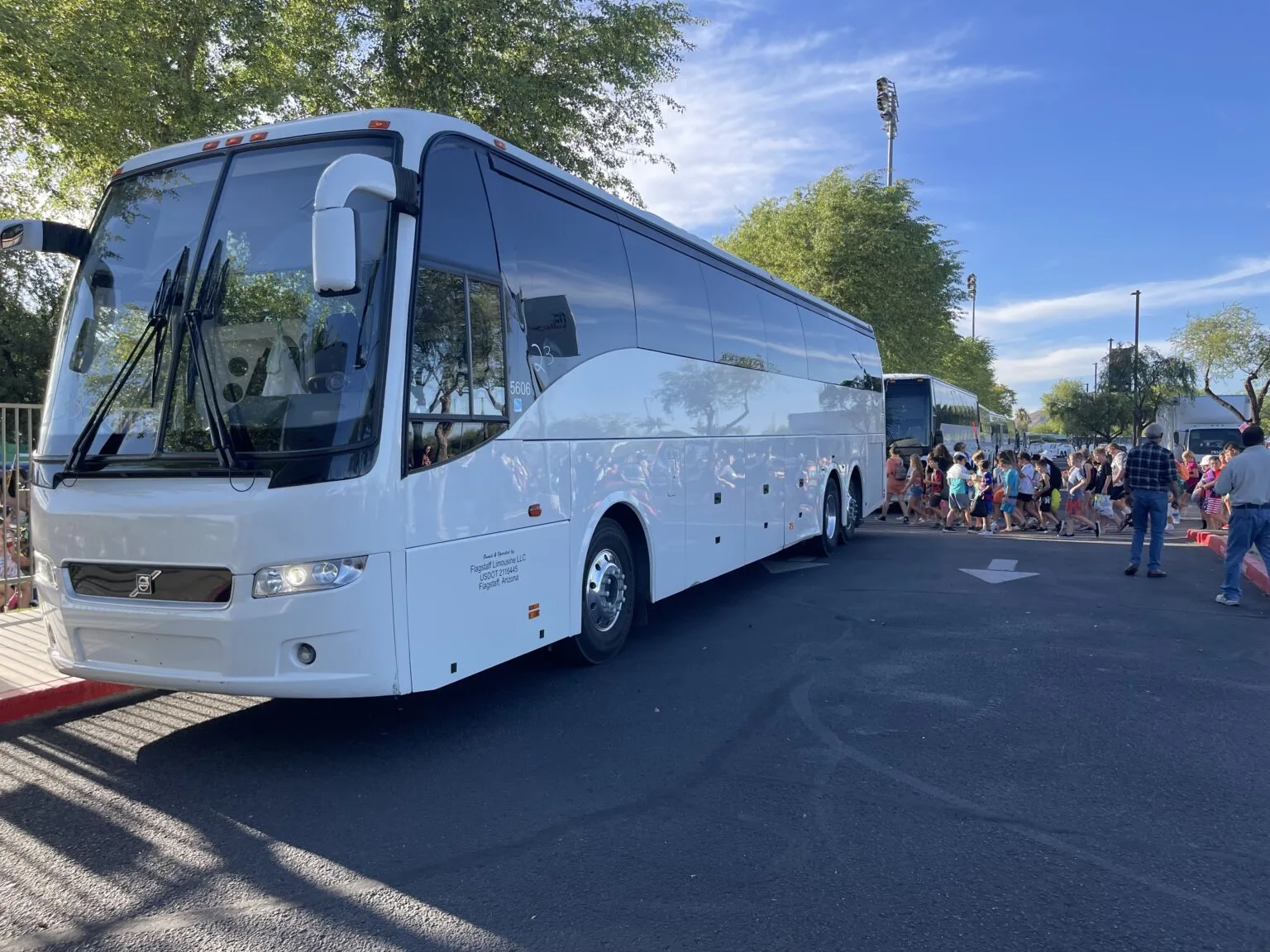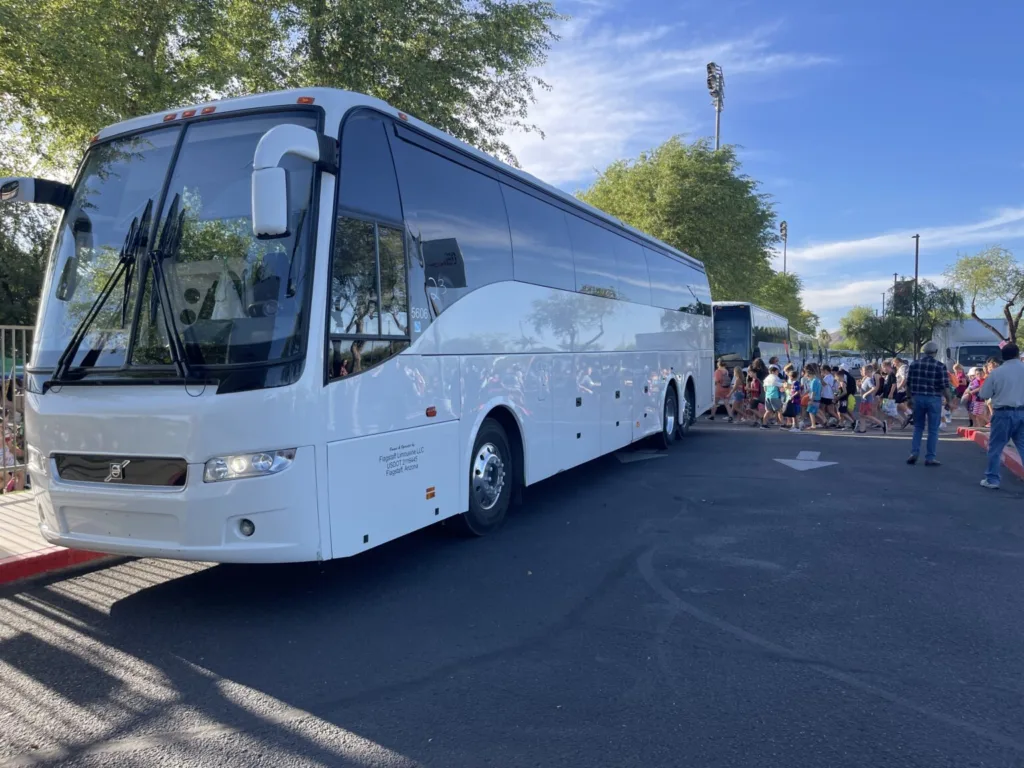 It's great for team building!
If you've been looking for the best way to promote teamwork, traveling as a group is a good one. Whether you are a sporting, religious, or corporate team, you can promote team building on the bus. People get to bond and talk about everything as they travel in one vehicle. There are plenty of games and activities to enjoy while you travel together.
It's environmentally friendly!
Lastly, be a friend to the environment by traveling as a group. Leave your vehicles at home and reduce CO2 emissions. Traveling in a bus is environmentally friendly.