23

Feb, 2023
Experience the Ultimate Comfort: A Guide to Divine Charter's Luxury Bus Fleet
Are you tired of cramped, uncomfortable bus rides for your group trips or events? It's time to upgrade to a luxury bus rental and experience the ultimate comfort. Our team at Divine Charter has got your back! Our luxury bus fleet is designed to provide a comfortable, spacious and convenient transportation solution for all your group needs.
Our Charter Bus Rental in Phoenix AZ comes equipped with state-of-the-art features such as plush seating, air conditioning, on-board entertainment systems, and ample legroom. We understand the importance of relaxation and comfort during long journeys, which is why our buses are designed to provide a homey feel on the road. You and your group can stretch out, relax and enjoy the ride in complete comfort.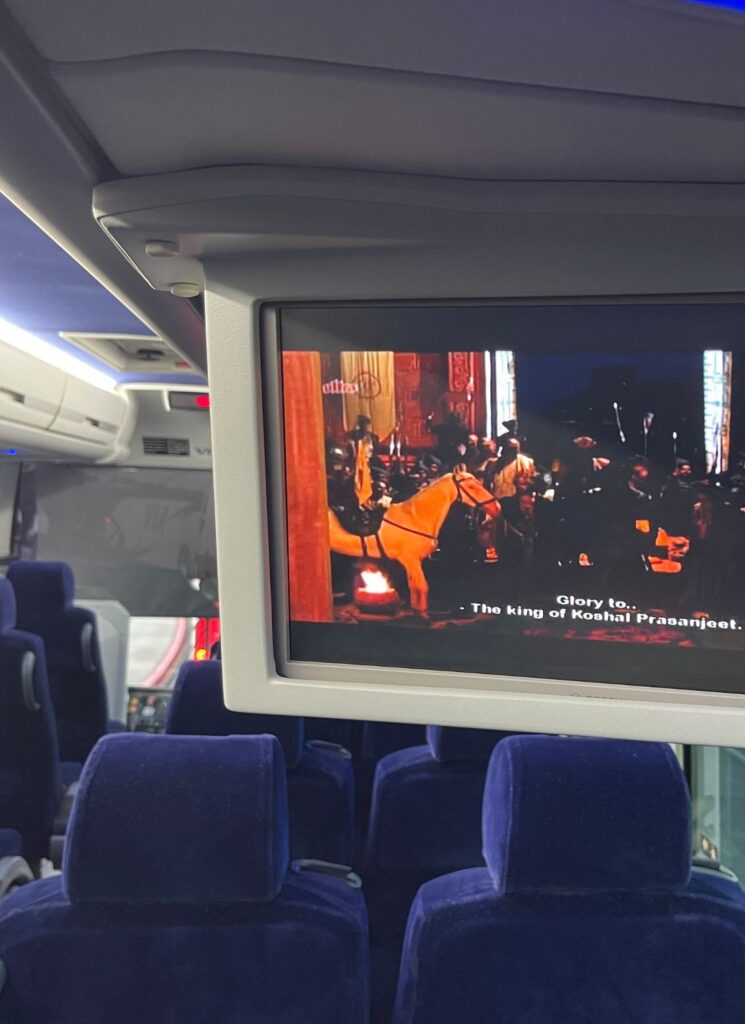 In addition to comfort, our luxury Local Charter Bus Rentals in Phoenix AZ also offer a high level of safety. Our buses are regularly maintained to ensure they meet the highest standards and are equipped with modern safety features such as seat belts and emergency exits.
Our experienced and professional drivers are trained to ensure the safety of all passengers and provide a smooth, stress-free journey.
Whether you are planning a road trip, corporate event, or group excursion, our luxury bus rentals are the perfect solution. Our buses are available in a range of sizes to accommodate groups of any size, from small executive groups to large touring groups. Our luxury bus fleet provides a comfortable, safe, and convenient solution for all your group transportation needs. Upgrade your next group trip or event and experience the ultimate comfort with our luxury bus rental. Book your luxury bus today and make your journey a memorable one. Contact us here or call (602) 932-8850.