9

Jan, 2023
How to Choose the Best Charter Buses in Tucson, Arizona?
If you're planning an academic, religious, corporate, or friend/family group tour, why not travel in one vehicle? Traveling as a team using a shuttle bus rental makes your trip fun as you bond with your group while you travel. Here are some tips below to choose the best charter buses in Tucson, AZ.
Experience is key
For starters, when choosing the best charter bus in Tucson, check that you are talking to experienced travel experts. Not only should you focus on the experience of the drivers and fleet managers but the office personnel too. A reliable company will have the best team in place to ensure its clients get the right services.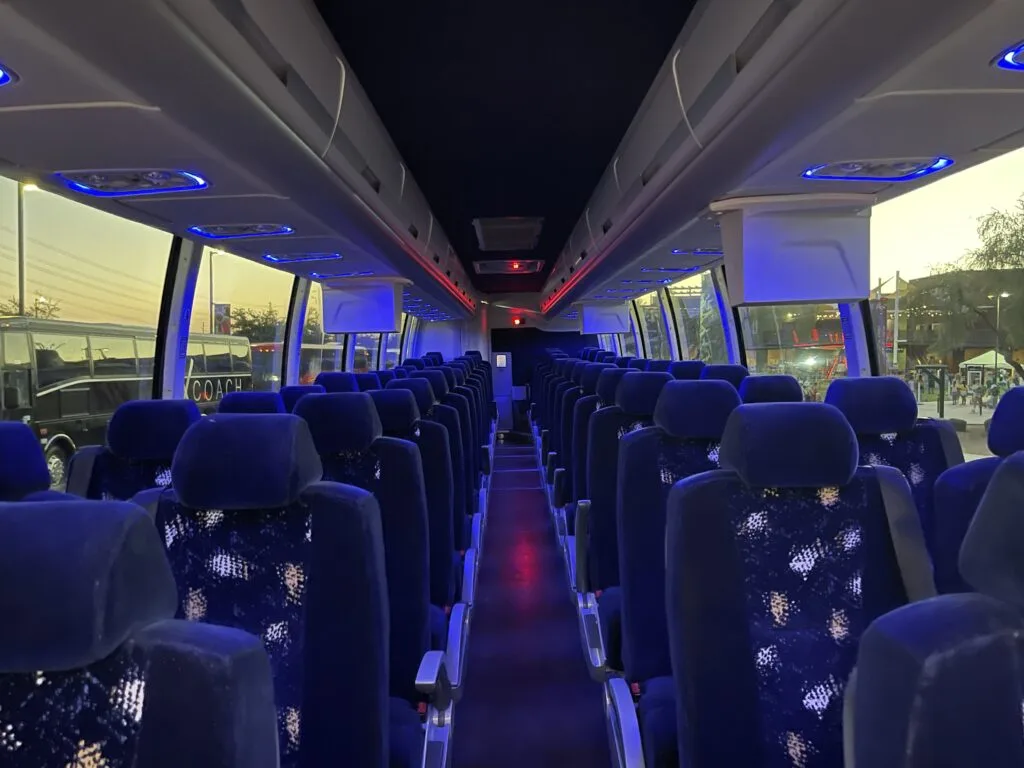 Consider an undeniable reputation
It's important to choose a charter bus rental company with a good reputation. The reputation should include the head management as well as the fleet managers and drivers. If you talk to their references or read their reviews, and you feel like something is not right about them, trust your instincts and keep shopping around.
Work on your budget beforehand
If you need the best charter bus rental in Tucson, AZ, do your homework beforehand. Ask for quotes from various companies. This will help you prepare your budget prior to the booking. The more notice you give the charter bus company the better deal they can offer you. Especially if they are trying to beat a competitor's price.