22

May, 2023
How to Find the Best Charter Bus Rental in Salt Lake City, UT?
If you're planning a group trip to or from Salt Lake City, UT, finding the right transportation solution can be quite a challenge. Charter buses are an ideal choice for large group bus rentals, providing a comfortable and convenient way to travel. We'll share some tips to help guide you through the process of finding the best charter bus rental in Salt Lake City, UT, ensuring a seamless travel experience.
Research Reputable Charter Bus Companies
The first step to finding the perfect charter bus is to research reputable charter bus companies that offer services that travel from or to Salt Lake City, UT. You can start by browsing online reviews, asking for recommendations from friends or colleagues.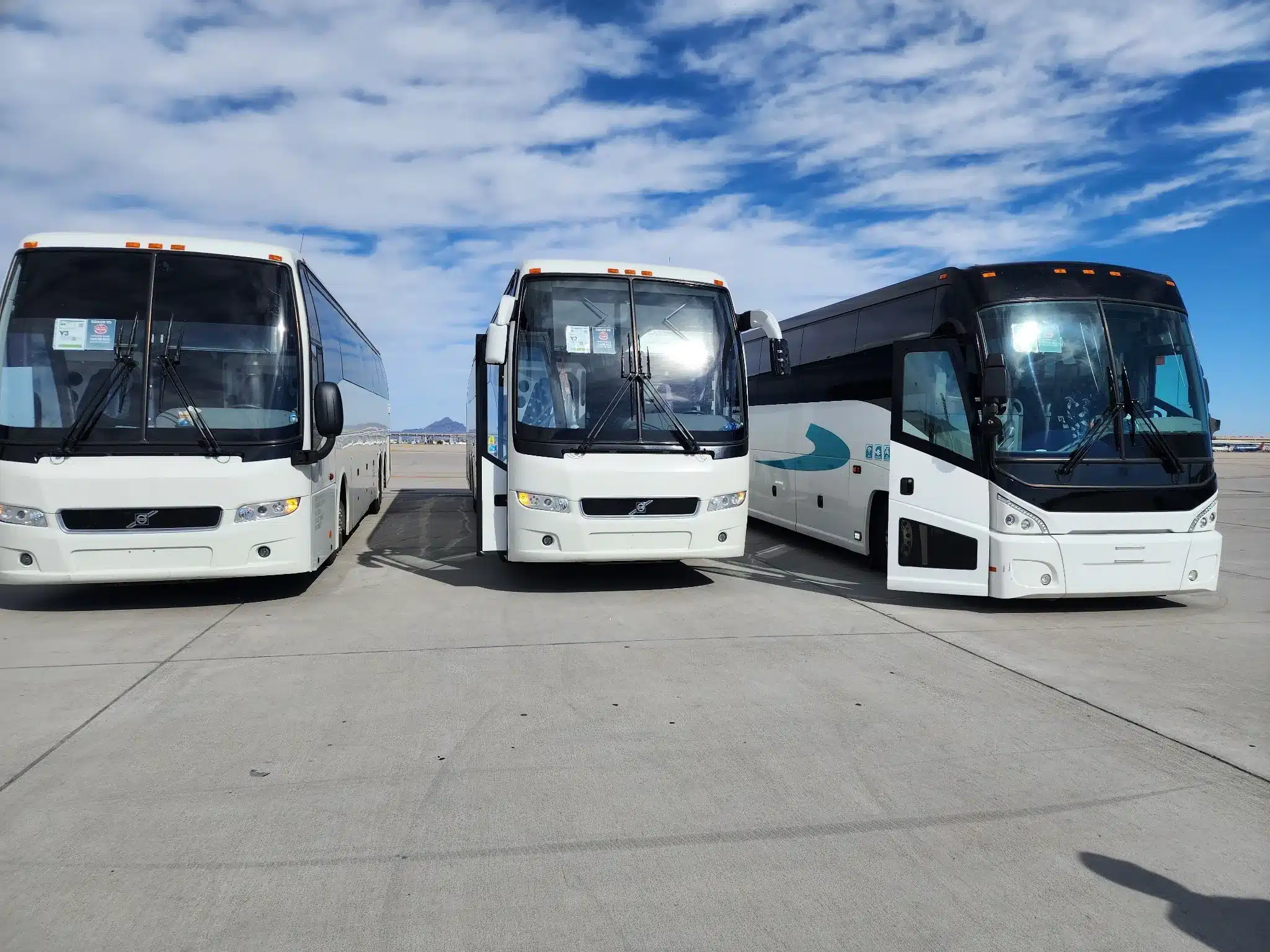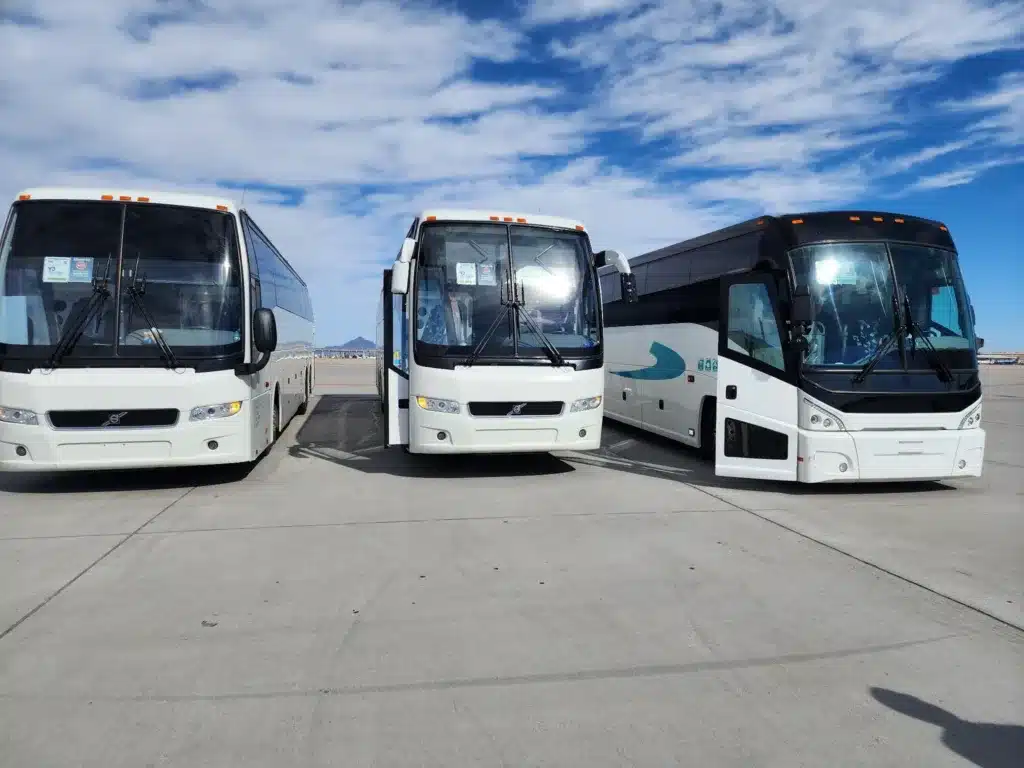 Compare Fleet Options and Amenities
Once you've identified a few potential charter bus companies, compare their fleet options and available amenities. Look for modern, well-maintained buses that can accommodate your group size, as well as amenities such as spacious seating, air conditioning, restrooms, Wi-Fi, power outlets, and entertainment systems.
Obtain Quotes and Compare Prices
Contact each charter bus company and request a quote for your specific travel needs. Be sure to provide details about your group size, desired amenities, and travel dates. Once you've received quotes from several providers, compare prices and take note of any additional fees or charges. You can get a free no obligation quote online with Divine Charter Buses in Salt Lake City here
Inquire About Large Group and Multi-Bus Rentals in Salt Lake City
If you require large group bus rentals or multi-bus solutions for your trip to Salt Lake City, UT, be sure to inquire about these options when speaking with charter bus companies. You can reserve numerous buses all at once depending on your headcount.
Review Cancellation Policies and Contracts
Before finalizing your charter bus reservation, review the company's cancellation policy and any contracts or agreements associated with your booking. This will help you understand your rights and responsibilities as a customer and ensure a smooth travel experience.
By following these tips, you can confidently choose the best charter bus rental in Salt Lake City Utah. Divine Charter is proud to offer a wide range of transportation solutions, including large group bus rentals and multi-bus solutions. To learn more about their services and to request a quote for your upcoming trip, visit their website at https://divinebuses.com/. Divine Charter is always available to answer any questions and help you plan the perfect transportation solution for your group. Call now (800) 383-1430.