23

Feb, 2023
Make Your Vacations Memorable: 5 Reasons to Consider Private Bus Rentals
Going on a holiday is always exciting, but finding the right mode of transportation can be a challenge. If you're planning a trip with a large group of people, a Private Bus Rental in Phoenix AZ can be a great option. Here are 5 reasons why:
Comfort and Convenience
With a private bus rental, you don't have to worry about navigating unfamiliar roads, finding parking, or dealing with crowded public transportation. Instead, you can sit back, relax, and enjoy the ride in comfort.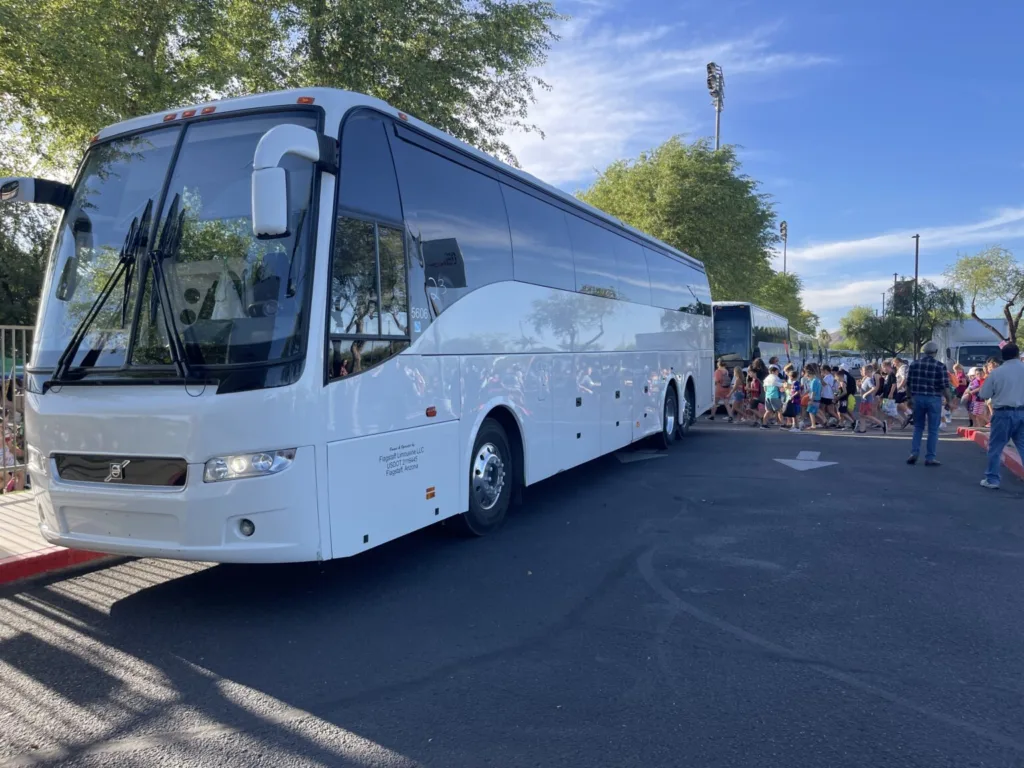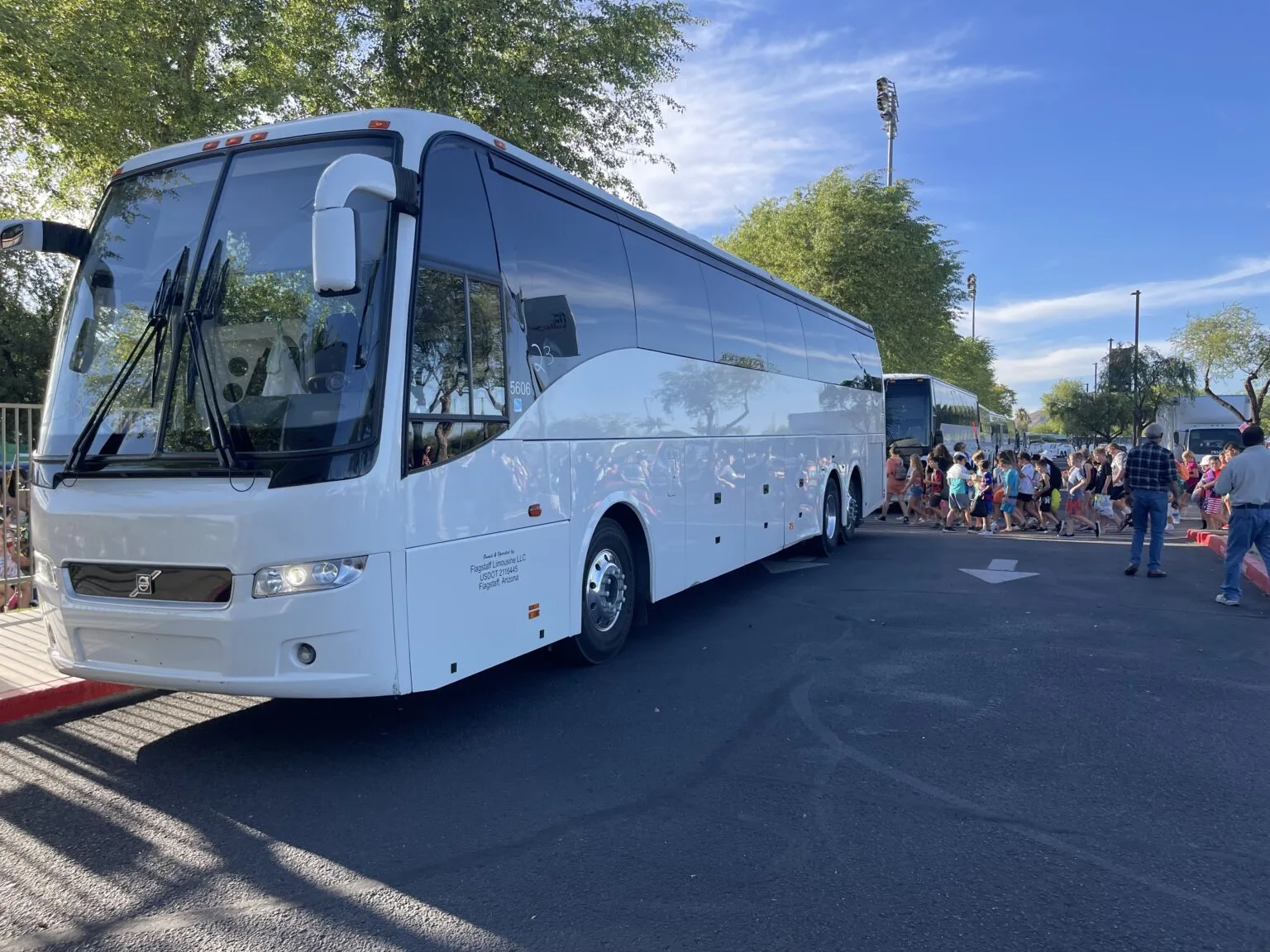 Space for Everyone
A Vacation Bus Rental in Phoenix AZ provides ample space for everyone in your group, so you don't have to worry about squeezing into tight quarters. This is especially important if you're traveling with children or elderly individuals who need extra space.
Cost-Effective
When you split the cost of a private bus rental among your group, it can be a more cost-effective option than other modes of transportation. You can save money on individual airfare, car rentals, and fuel costs, as well as on food and drinks while on the road.
Flexibility
With a private bus rental, you have the flexibility to create your own itinerary and schedule. You can make stops along the way, take detours to see sights that interest you, and spend as much time as you want at each destination.
A Memorable Experience
Traveling with a group in a private bus can be a fun and memorable experience. You can bond with your fellow travelers, make new friends, and create lasting memories that you'll treasure for years to come.