Rent a charter bus in Phoenix, AZ!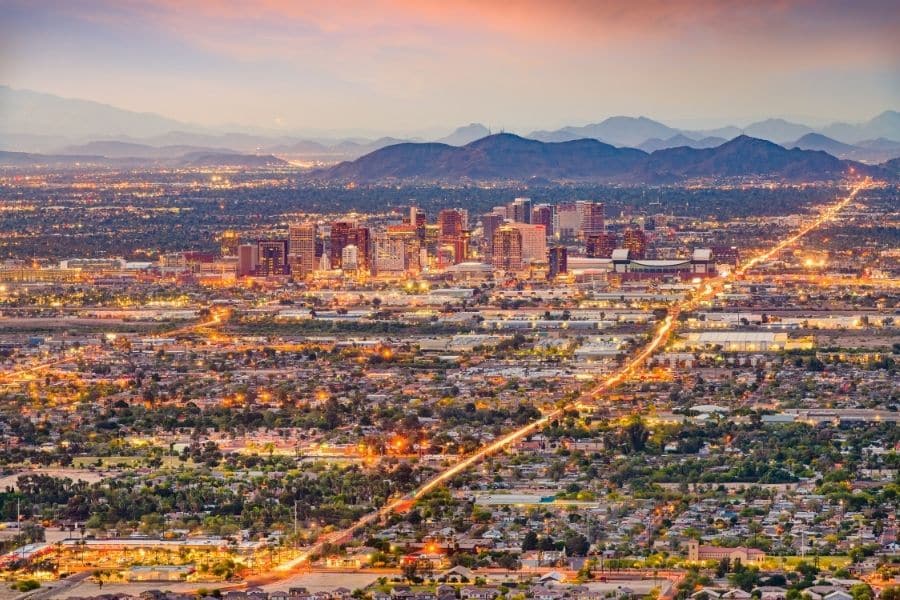 Work while you ride.
With wifi, electrical plugs, monitors and plenty of leg room, you and your colleagues can work while you ride on one of our charter buses.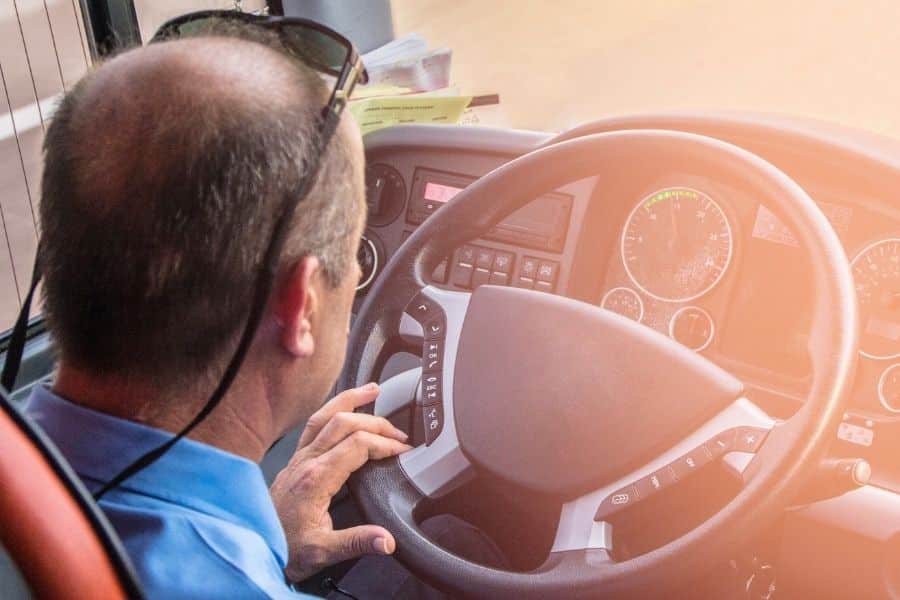 Flexibility
We plan our day around your itinerary. At Divine charter we know things come up and will be flexible to work with you if your event goes over a little. We realize not all events go as planned and we won't penalize you for that.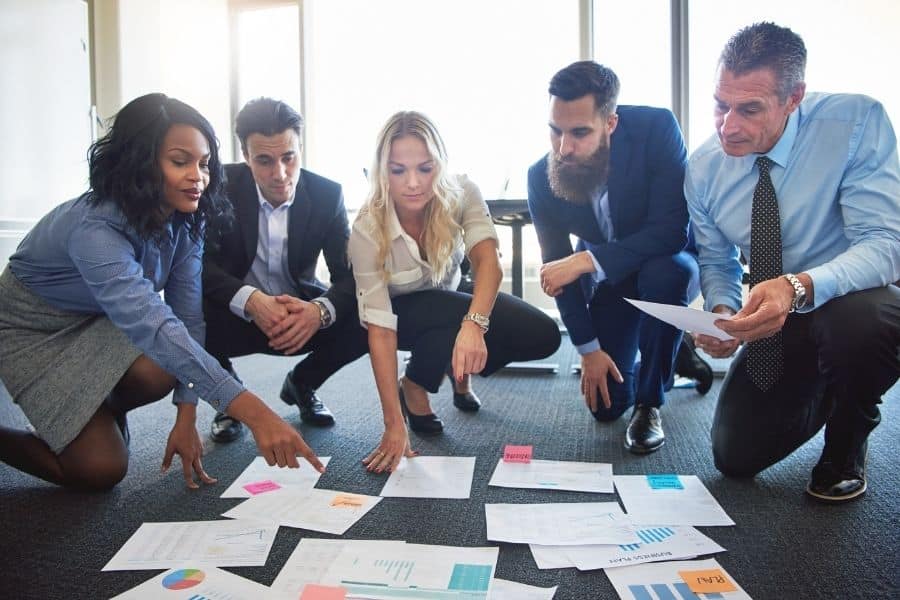 Team Building
Instead of each member of your team driving themselves to the company or networking event, renting a charter bus offers a unique way to bond with your colleagues! 
Rent a charter bus in Phoenix, Arizona!
Phoenix is the capital of Arizona and known for sun and warm temperatures all year long.
The city features a sprawling, metropolitan area known as the Valley of the Sun, which in turn is part of the Salt River Valley.  
The area is known for high-end spa resorts, Jack Nicklaus–designed golf courses and vibrant nightclubs. Other highlights include the Desert Botanical Garden, displaying cacti and numerous native plants. See more things to do in Phoenix here on TripAdvisor 
Phoenix, Arizona is the eleventh largest by population in the USA, with approximately 4+ million people as of 2020. Phoenix is the seat of Maricopa County, and is the largest city in the state at 500+ square miles.
Learn more about the great city of Phoenix, Arizona, check out the Visit Phoenix Website here. 
If you're planning a group trip to Phoenix and you're looking to rent a charter bus to get you around, look no further, give us a call and let's start planning your trip! 
Another well know and famous wild west towns of Prescott, AZ is a must see for wild west lovers. 
The spirit of  legendary cowboys is alive and well in the heart of downtown in the saloons and shops of downtown Prescott.
Whether you're looking for a taste of historic  western culture, visiting whiskey row, or enjoying a fine wine tasting, Prescott has it all for your group vacation, or next family reunion! Get around safely by booking a charter bus for your group transportation needs.
Give us a call or email to book your charter bus in Prescott Arizona (602) 932-8850
With unbelievable and breathtaking views running 277 miles along the Colorado River, the Grand Canyon reaches amazing heights of more than a mile in spots. With plenty of vista points and turnouts there is ADA access to view the incredible Grand Canyon from the north and south rims. If your group is interested in hiking, there are trail heads to explore to adventure down to the bottom and gaze up from the floor of the canyon. Not to mention the popular rating trips that frequent the Colorado River exploring the Grand Canyon from the water.
The Grand Canyon is a favorite for school trips and large tourist groups. Make your Grand Canyon trip memorable from the comfort of any one of our charter bus rentals at Divine Charter locally owned and operated in Arizona. Contact us to get your free estimate! 
Rent a charter bus in Arizona! Let Divine Charter get you where you're going!
Divine Charter is a charter bus rental company operating across Arizona and Texas. We are locally owned and operated and our customer service is second to none!  We regularly drive groups located in these cities: Phoenix AZ, Flagstaff AZ, Sedona AZ, Tucson AZ, Payson AZ, Prescott AZ, Kingman AZ, Grand Canyon Arizona, and Yuma Arizona. 
Divine Charter is a full staff of professional drivers to take you to your next event! We work with all size groups for all sorts of reasons. Call us for a free quote to book your next athletic event, corporate event, music / entertainment tours, transport your convention groups, or safely move your students on a field trip or drive your team to your next away game. If you have any questions on how to get started with booking a charter bus near you – Give us a call (602) 932-8850