Welcome to Divine Charter, the Best Phoenix Bus Company!
If you are looking to rent a charter bus for an upcoming event in Phoenix, AZ – you've come to the right place! Divine Charter is the best Phoenix Bus Company for any occasion.
We are locally owned and operated right here in Phoenix, AZ!  At Divine Charter, we offer competitive rates with our full-size 56-passenger bus rental to get you around Phoenix, AZ. 
Our charter buses and luxury tour bus rental in Phoenix AZ are fully equipped with AV system, TV monitors and plenty of storage for your whole group! See all of our Phoenix Bus Company amenities here.
Contact us to get started on your free quote for your upcoming charter bus rental. You can call or text us at (602) 932-8850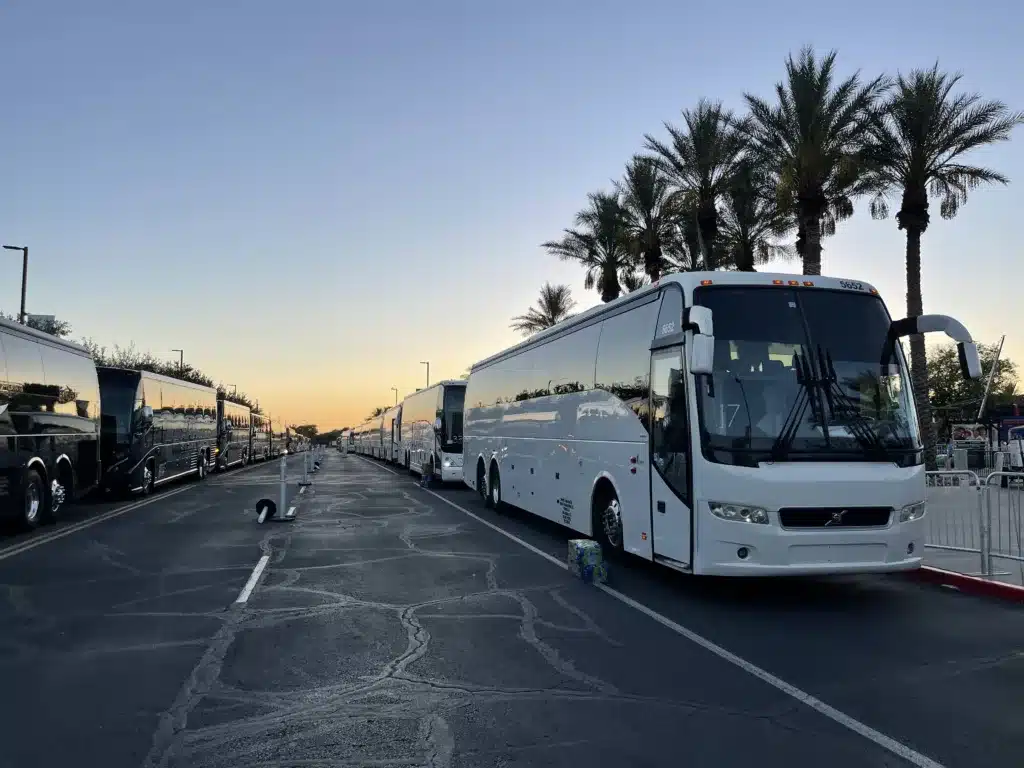 We are the trusted luxury tour bus rental in Phoenix, AZ.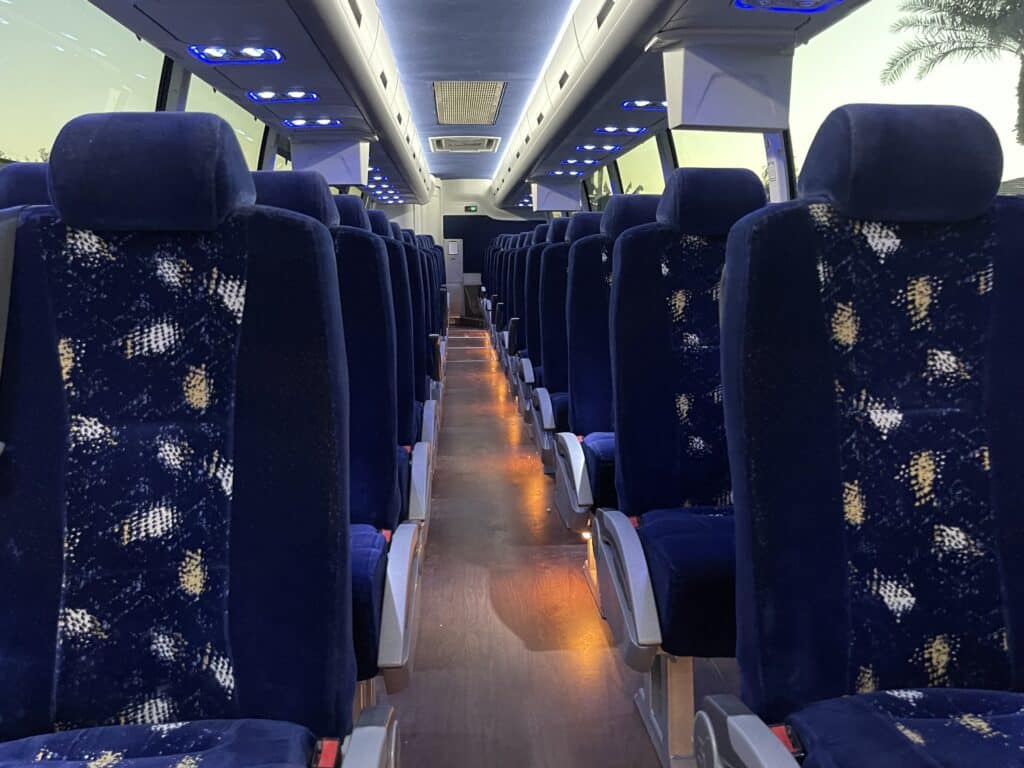 Work while you ride.
With wifi, electrical plugs, monitors and plenty of leg room, you and your colleagues can work while you ride on one of our charter buses.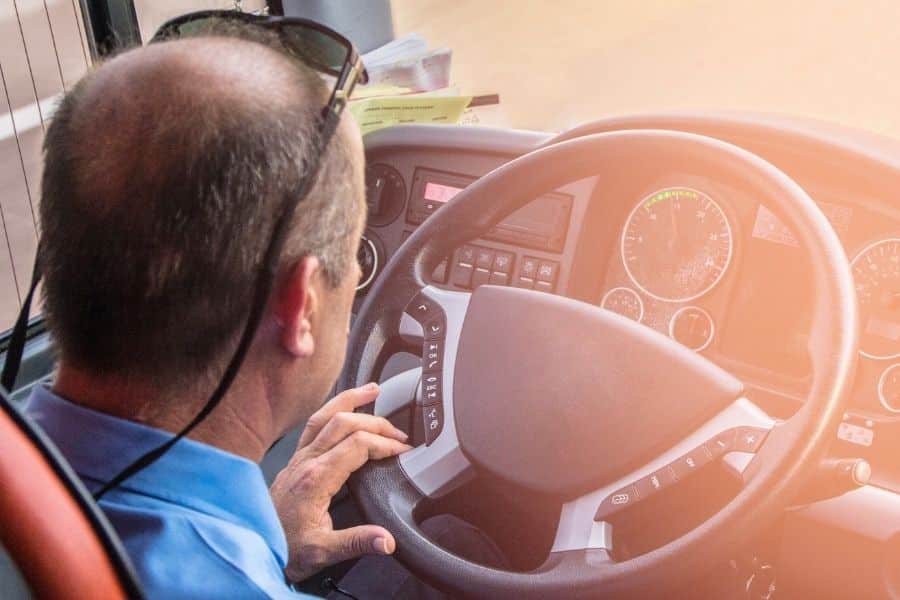 Flexibility
We plan our day around your itinerary. At Divine charter we know things come up and will be flexible to work with you if your event goes over a little. We realize not all events go as planned and we won't penalize you for that.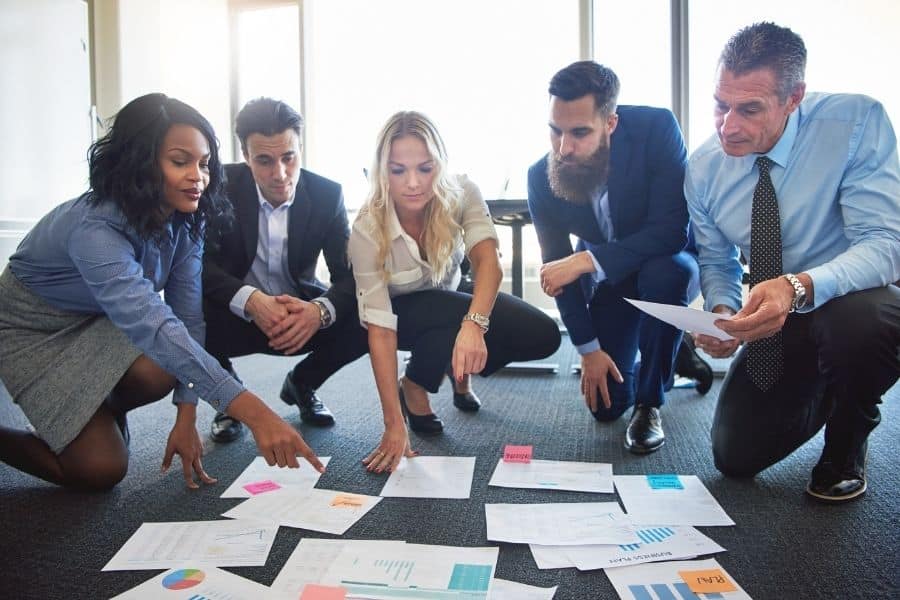 Team Building
Instead of each member of your team driving themselves to the company or networking event, renting a charter bus offers a unique way to bond with your colleagues! 
Things to do and see in Arizona
With unbelievable and breathtaking views running 277 miles along the Colorado River, the Grand Canyon reaches amazing heights of more than a mile in spots. With plenty of vista points and turnouts there is ADA access to view the incredible Grand Canyon from the north and south rims. If your group is interested in hiking, there are trail heads to explore to adventure down to the bottom and gaze up from the floor of the canyon. Not to mention the popular rating trips that frequent the Colorado River exploring the Grand Canyon from the water.
The Grand Canyon is a favorite for school trips and large tourist groups. Make your Grand Canyon trip memorable from the comfort of any one of our charter bus rentals at Divine Charter locally owned and operated in Arizona. Contact us to get your free estimate! 
Another well know and famous wild west towns of Prescott, AZ is a must see for wild west lovers. 
The spirit of  legendary cowboys is alive and well in the heart of downtown in the saloons and shops of downtown Prescott.
Whether you're looking for a taste of historic  western culture, visiting whiskey row, or enjoying a fine wine tasting, Prescott has it all for your group vacation, or next family reunion! Get around safely by booking a charter bus for your group transportation needs.
Give us a call or email to book your charter bus in Prescott Arizona (602) 932-8850
Motor coach rental in Phoenix AZ! Let Divine Charter get you where you're going!
Divine Charter – Phoenix Bus Rentals
1243 S 7th St Suite #2,
Phoenix, AZ 85034
(602) 932-8850