8

May, 2023
Rent a Bus for Your Next Phoenix Adventure
Are you planning your next big adventure in Phoenix, Arizona? If so, you're in for an unforgettable experience! The Valley of the Sun offers a plethora of attractions, events, and outdoor activities that will leave you and your group of travelers with lasting memories. To make the most of your trip, consider a top-of-the-line Charter Bus Rental in Phoenix, AZ, or rent a van for your next Phoenix adventure from Divine Charter.
When it comes to group transportation, you can't go wrong with Divine Charter's bus and van rentals in Phoenix AZ. Our modern, comfortable, and spacious buses and vans are perfect for accommodating your friends, family, or colleagues on your Phoenix adventure. With our incredible fleet of vehicles and unbeatable service, you can rest assured that your journey will be smooth and enjoyable!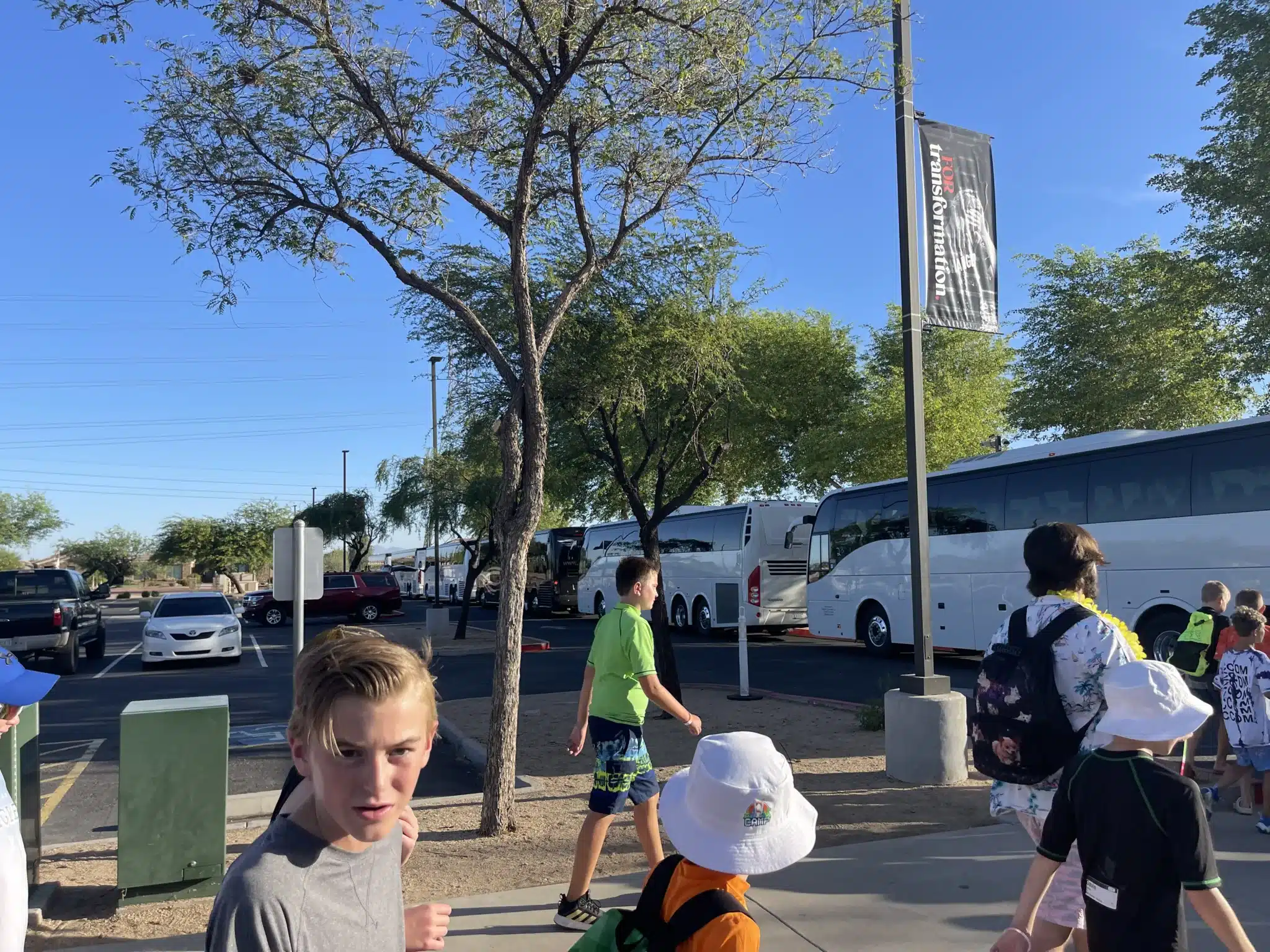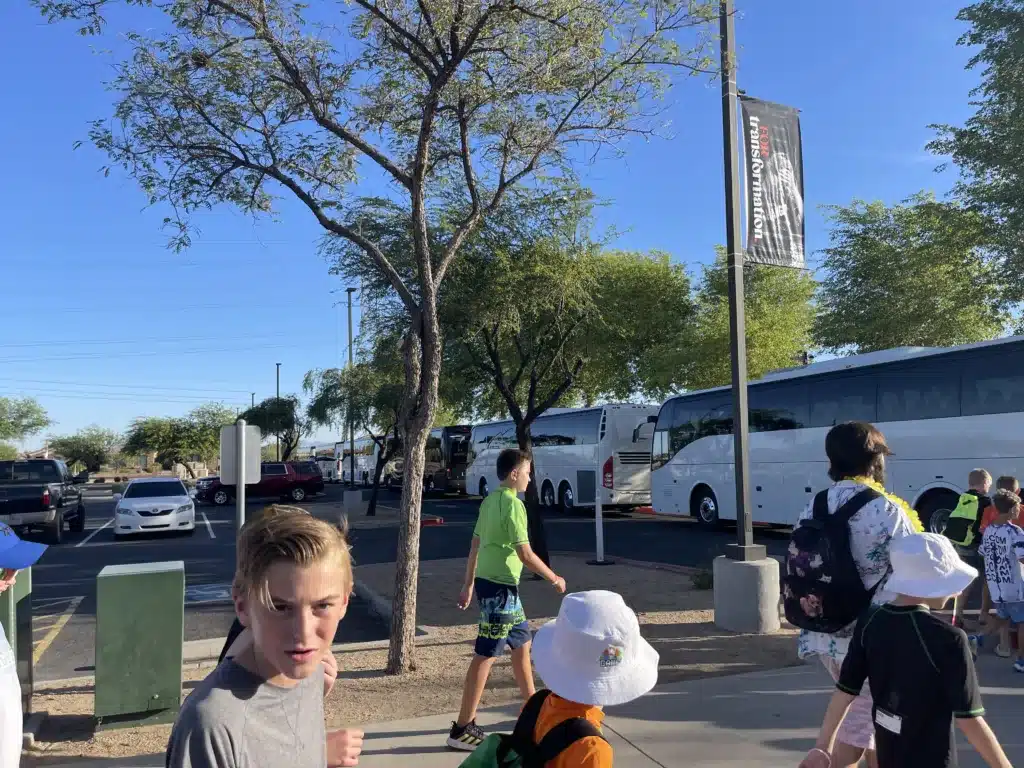 Choosing a van or Charter Bus Rental in Phoenix AZ from Divine Charter means you can focus on creating unforgettable memories while we take care of the transportation. Our buses and vans are equipped with comfortable seating, air conditioning, and ample storage space, ensuring that you and your group travel in style and comfort throughout your Phoenix trip.
By opting for a bus rental in Phoenix AZ, you'll benefit from our experienced and professional drivers at Divine Charter. They'll navigate the bustling streets of Phoenix with ease, ensuring that you arrive at your destination safely and on time. This means you can sit back, relax, and enjoy the ride while taking in the beauty of Phoenix and its surrounding areas!
Divine Charter is the leading provider of van and Charter Bus Rental Phoenix, AZ. Our commitment to customer satisfaction, safety, and reliability makes us the perfect choice for your group transportation needs. When you choose Divine Charter for your bus rental or Van rentals in Phoenix AZ, you're choosing a hassle-free and enjoyable travel experience.
So why wait? Start planning your unforgettable Phoenix adventure today! Visit our contact page to book your reservation online. With Divine Charter, you can rest assured that your next Phoenix adventure will be one for the books!