14

Nov, 2022
Booking a bus rental to travel with your group is the most affordable decision. Riding on a bus for a road trip with your friends, colleagues, team, or family trip will give each person an unforgettable experience. Road trips are fun, and best enjoyed as a group! The quality of your trip depends on the bus you choose.
Bus rental companies have a wide variety of fleets in their yard. So, you need to know how to pick a private bus rental in Flagstaff, AZ that perfectly suits your needs. Here are some of the unique attributes of luxury tour buses.
#1 Customization
The meaning of "quality" is different for everyone. A person can fancy one aspect of the luxury bus while another won't care for it. Every group is unique and needs different amenities.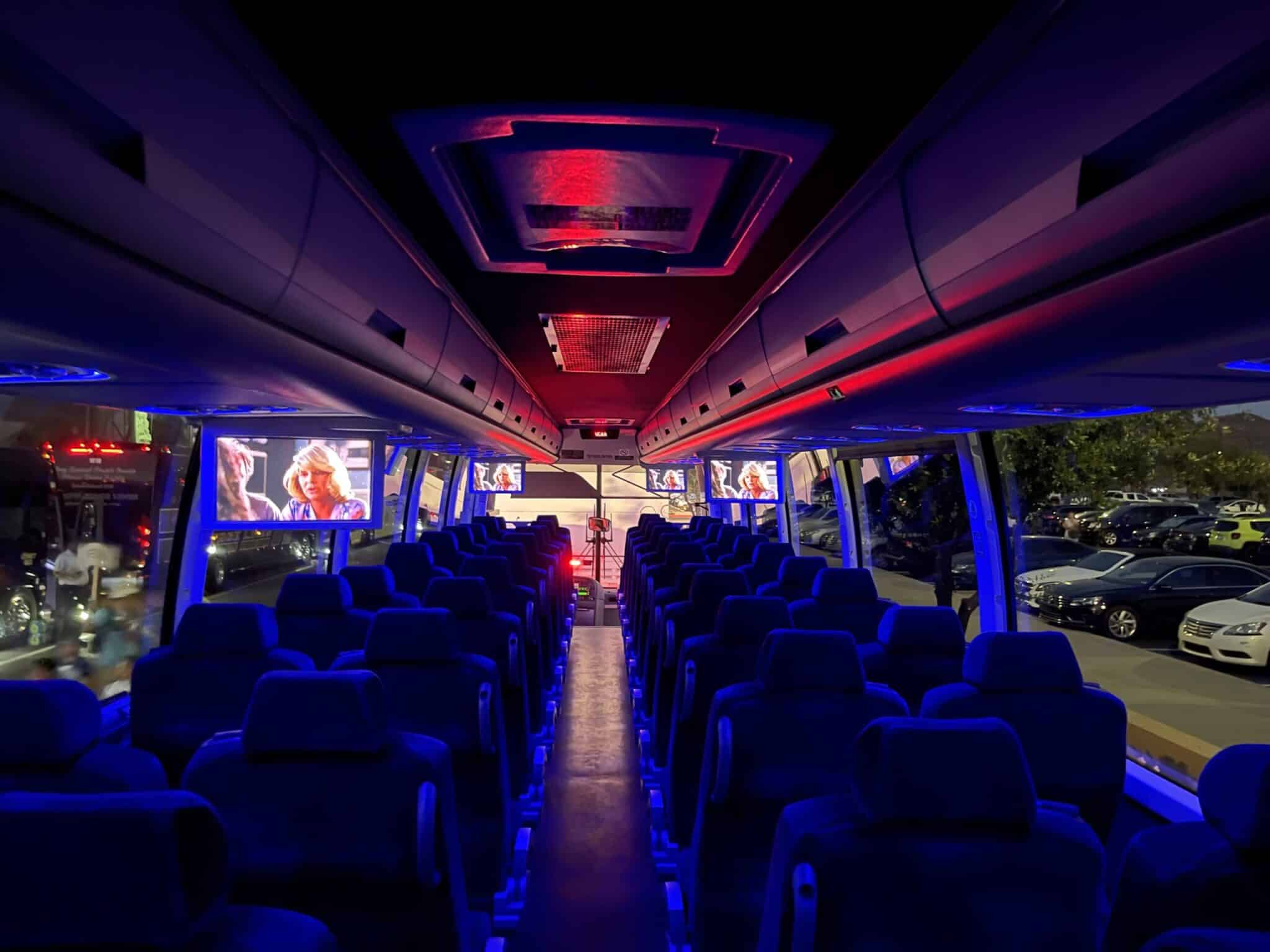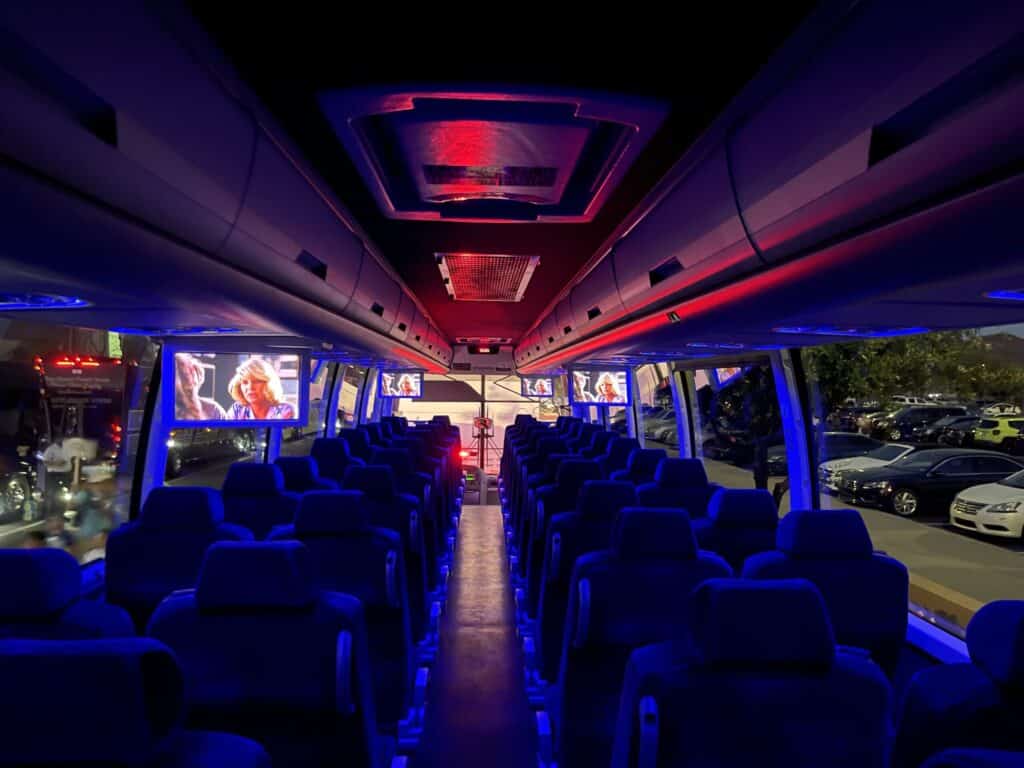 Bus rental companies are aware of the unique needs of their clients. So, they provide a variety of shuttles and customized buses. This allows every client to pick a luxury coach or shuttle that is customized to their liking. This way, you can rent a bus that satisfies your group travel needs.
#2 Amenities
An experienced luxury bus rental company builds its fleet to suit any customer with what they may want or need. A good charter bus company will ensure these things below for the larger charter buses on long road trips across Arizona:
Heating and Cooling
Restrooms
Electricity
Comfortable and clean interiors
And plenty of storage!
When you decide to rent or hire a luxury tour bus for your group, be sure to inquire about the amenities and customizations they have available. Then you can sit back, enjoy your group, and leave the driving to the professionals! Be sure to call around to all the charter bus rentals in Flagstaff, AZ to make sure you get the most professional, reliable, and affordable bus rental in your area. Here at Divine Charter, we're ready to give you a quote and start planning your trip! Give us a call (928) 318-6680.