22

Sep, 2023
Planning group travel in Phoenix, AZ, and unsure whether to go for a shuttle bus or a motor coach rental? The choice between these two options often comes down to cost considerations. In this blog post, we'll provide you with an accurate analysis of Motor Coach Rental Cost in Phoenix AZ and Shuttle Bus Rental in Phoenix AZ, focusing on Divine Charter, a reputable bus rental provider in Phoenix.
Motor Coach Rental Cost in Phoenix AZ:
Motor coaches offer spacious interiors and comfortable seating, making them an excellent choice for large groups. The cost of renting a motor coach in Phoenix, AZ varies based on factors such as the coach's size, rental duration, and any additional amenities you require. A motor coach hire will typically cost you between $800 and $1,500 per day.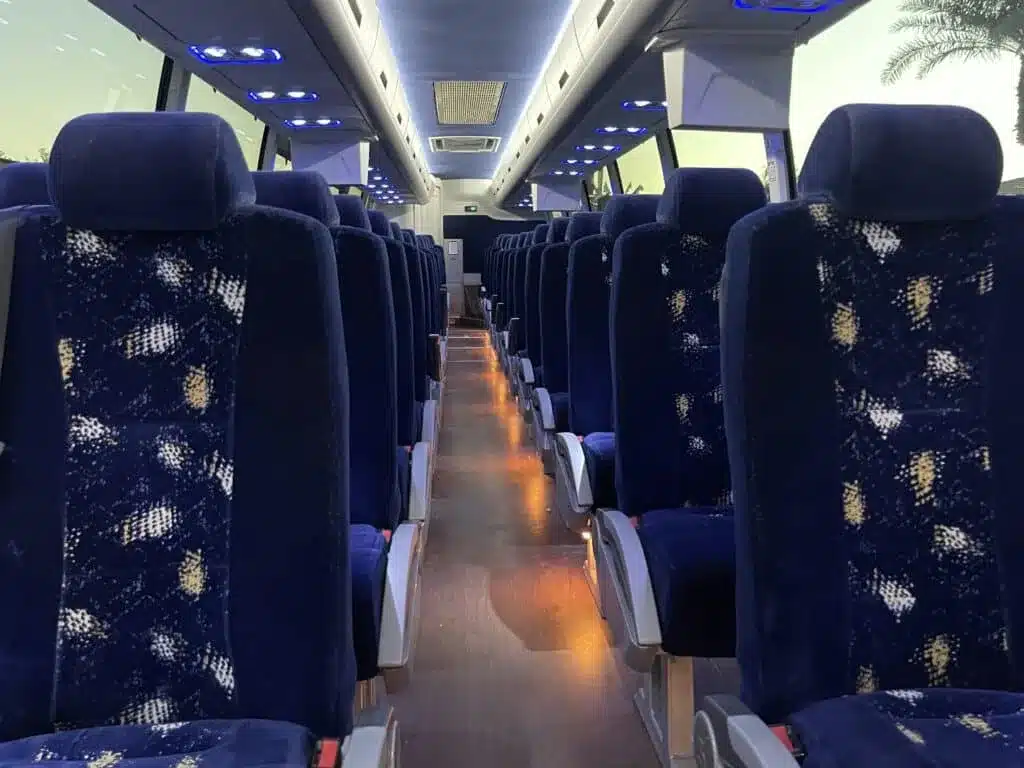 Shuttle Bus Rental in Phoenix AZ:
Shuttle buses are a more budget-friendly option, particularly suitable for smaller groups and shorter trips. The cost of a shuttle bus rental in Phoenix AZ is generally more affordable, ranging from $400 to $800 per day. A shuttle bus is an excellent choice if you want to save money on transportation while still ensuring comfort and convenience.
Consider the following factors when deciding between a motor coach and a shuttle bus rental:
Group Size: If you have a large group, a motor coach may be the preferred option, as it offers more space and amenities.
Trip Duration: For longer journeys, where comfort and amenities are crucial, a motor coach may be worth the higher cost.
Budget: Smaller groups on a tighter budget will find shuttle bus rentals to be a cost-effective solution.
Divine Charter, a trusted transportation provider in Phoenix AZ, offers both motor coach and shuttle bus rentals to accommodate your specific needs.
Your decision should take into account the size of your group, the length of your trip, and your financial limitations when comparing motor coach and shuttle bus rentals in Phoenix, Arizona. We provide a variety of solutions. Make the choice that best suits your group's requirements after carefully weighing your possibilities. Let's start planning your Phoenix bus Rental! Get a free estimate here https://divinebuses.com/ or call our office at +1 602 932 8850.