23

Dec, 2022
Are you thinking of taking your office team out for a team-building tour? Do you have a religious, sports, or friends group looking for a common means of travel to an activity in Arizona? If you have been searching for the best and most reliable bus rental services near me, consider the tips below when looking for the best bus rental near you.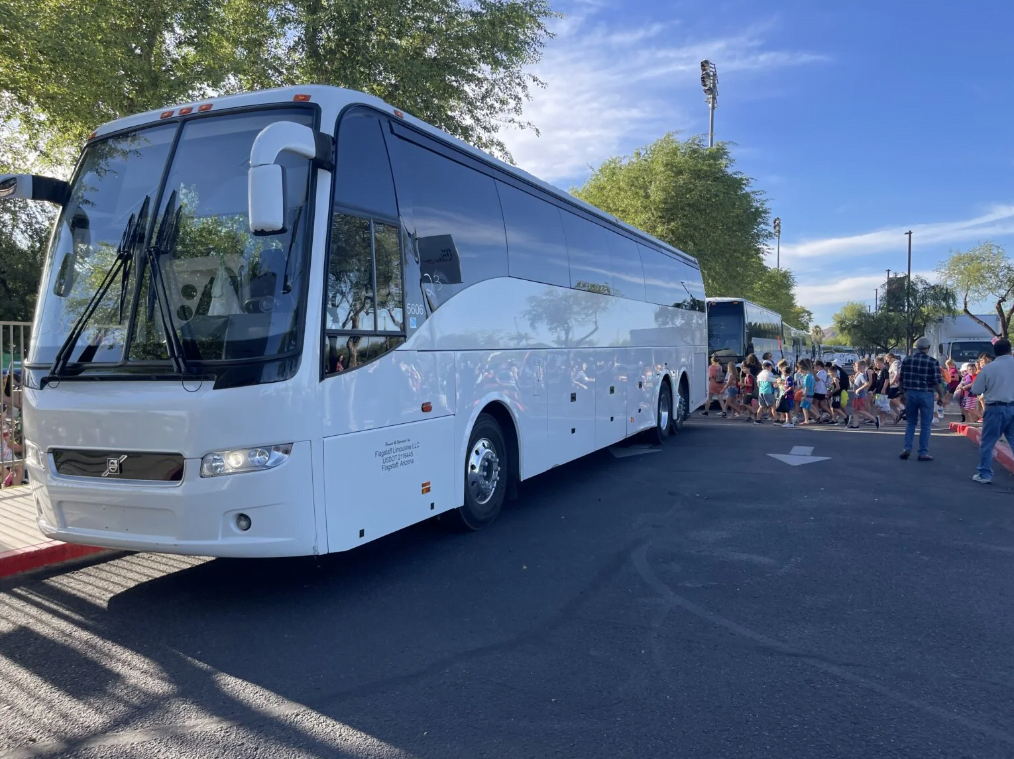 Search the internet
Your search could start on the internet and target different shuttle bus rental companies with an online presence. Search for local companies or other qualifying ones offering what you need in Arizona. Better yet, consider different options, compare their services, staff, fleet, and charges, and use your best judgement to book the most promising one.
Ask for recommendations
Word of mouth is always best! Ask for referrals or recommendations. People in your close circles may have recommendations or referrals to the best premier bus rental in Tucson, AZ. Consider and compare them and choose the best option.
Remember client feedback
Consider talking to the companies' references once you've narrowed down your options. Check their websites and social media handles for client feedback. Check review sites such as Google My Business, BBB, or Thumbtack, among others, for testimonials about them too.