8

Mar, 2023
Planning a group outing in Prescott, AZ, can be a lot of fun, but finding reliable transportation can be a challenge. If you're looking for the best shuttle rental in Prescott AZ, Divine Charter has got you covered! As one of the leading transportation companies in Prescott, AZ, Divine Charter offers reliable and affordable shuttle rental services that are perfect for any group outing.
Here are a few reasons why you should choose Divine Charter for your shuttle rental needs in Prescott, AZ: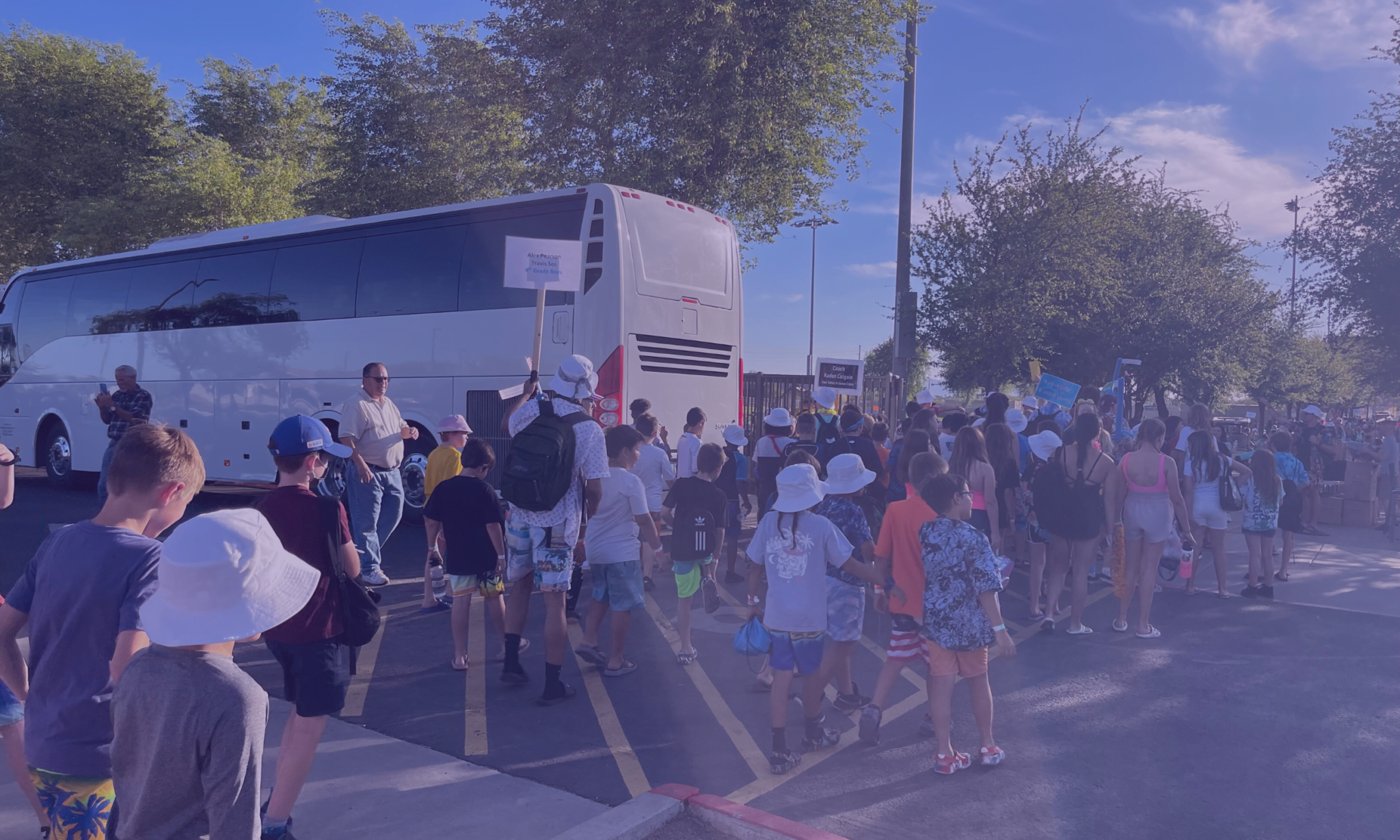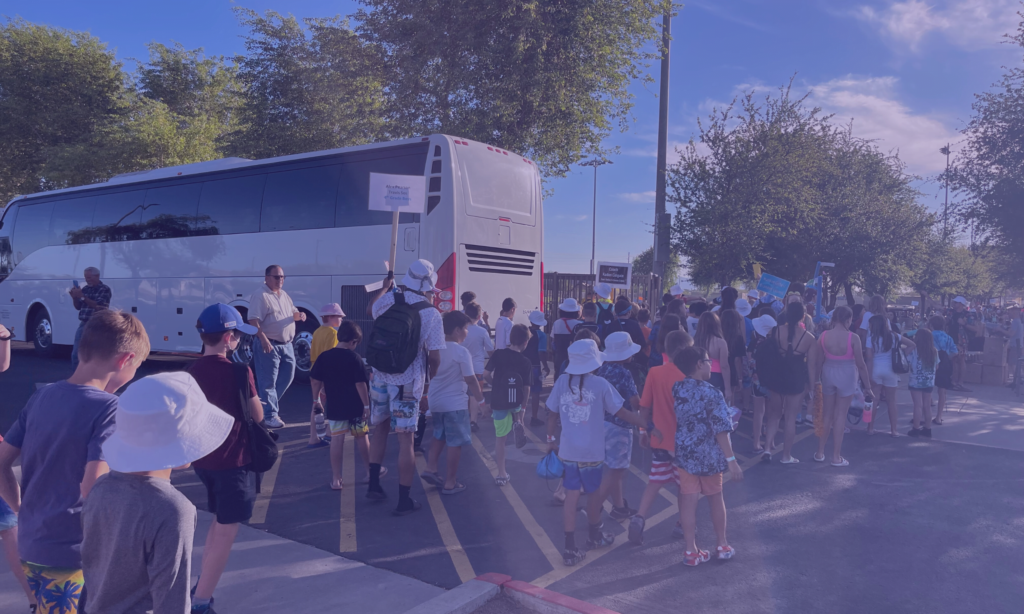 Wide range of shuttle rental options: Divine Charter has a vast fleet of modern and well-maintained shuttles that can accommodate groups of any size.
Experienced and professional drivers: Divine Charter's drivers are highly trained and experienced, ensuring that you arrive at your destination safely and on time.
Flexible rental options: Divine Charter understands that every group outing is unique, and that's why they offer flexible rental options to accommodate your needs.
Affordable prices: Divine Charter offers competitive prices for their shuttle rental services in Prescott AZ, ensuring that you get the best value for your money.
Divine Charter is by far the best shuttle rental company in Prescott, AZ, and beyond! With our wide range of shuttle rental options, experienced and professional drivers, flexible rental options, affordable prices, and convenient location, you can rest assured that your transportation needs are in good hands. Visit our website https://divinebuses.com/ today to book your shuttle rental in Prescott AZ or charter bus rental in Phoenix AZ and experience the best group transportation services in the southwest! We have someone answering the phone 24/7 (602) 932-8850.