23

Dec, 2022
Tips for Choosing the Best Charter Bus Companies
If you have plans to travel as a group, looking for a shuttle bus to hire is recommended. It will not only be cheaper, but it's also a great way to promote bonding and team building on the ride! When it comes to finding the best charter bus companies in Flagstaff, Arizona, you can consider the following tips.
Establish your needs
First things first, you need to identify your travel needs before looking for a company that deals in personal, academic, religious, or corporate charter bus rentals in Flagstaff, AZ. Once you have established your needs, it's easier to find a bus company offering what you need. It will also be easier for the bus rental company to tailor their packages to your needs.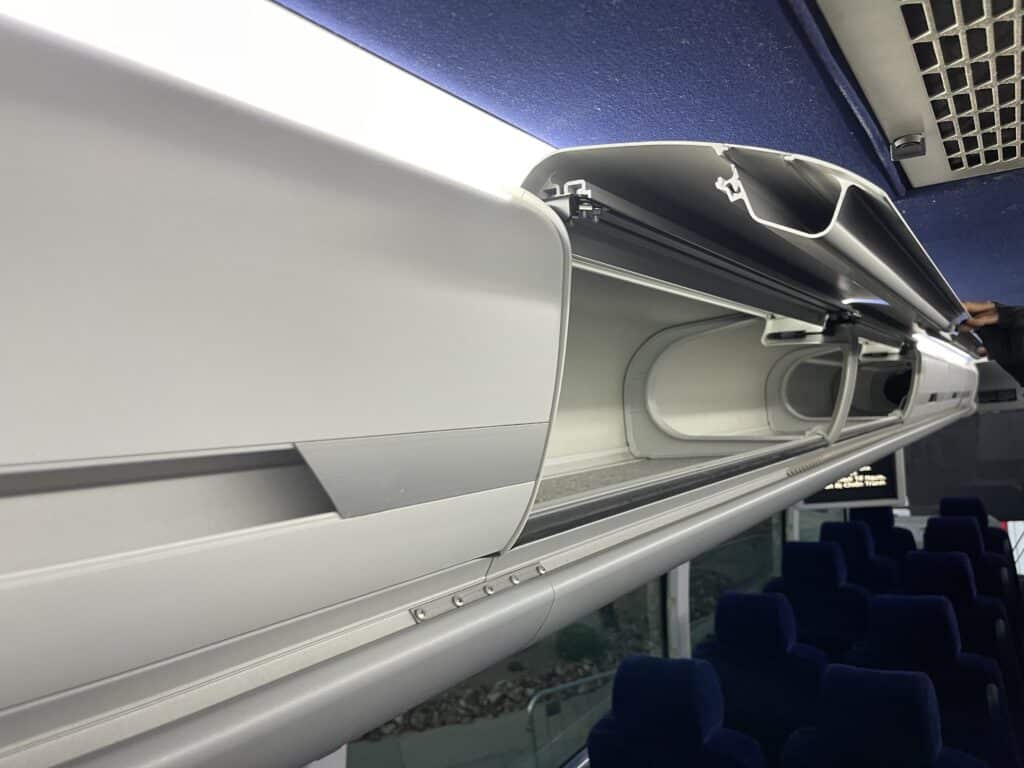 Experience is key
The other thing to consider, is finding an experienced team. This includes the charter bus drivers, the company team at the office, as well as the team managing and maintaining the fleets. When you find a reliable, skilled, and experienced fleet team, you will be safe and coordinate travel plans without any hiccups.
Go for a good reputation
Lastly, choose a company with a good reputation. Talk to their past clients and other references or check websites for client feedback. Review sites like BBB, Google My Business, Thumbtack, Angi, or Yelp, among others, which will all have testimonials to review.